Raiwind Tableegi ijtema Lahore Schedule Dates
Lahore: Raiwind Tableegi Ijtema will be start from dated: 06 November 2015 and this Ijtema remains till dated: 8 November 2015, second phase of Raiwind Ijtema will be start from 12 November 2015 till last date: 15 November 2015.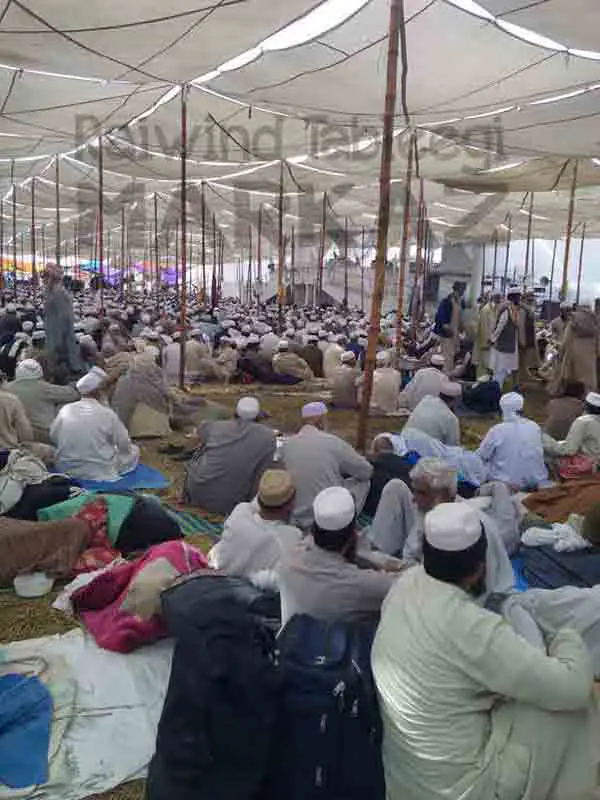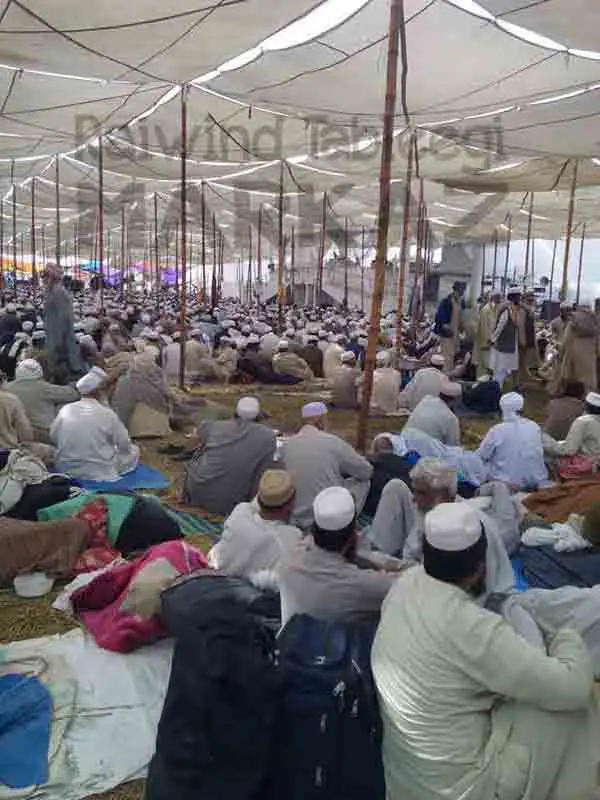 Today DCO Lahore visits Raiwind Tableegi Ijtema and takes necessary actions for correction to make full security of this ijtema. Chief Officer Riaz Ahmed Gujjar working hard to maintain Raiwind Ijtema Lahore, he ordered Wapda that electricity remains 24 hours till Ijtema Ends.
Government of Punjab also starts special trains from different cities to Raiwind from Wednesday dated: 04 November 2015, the special train will start from Mir Pur Khas time Morning 9:00 Am and the train will reach to Raiwind Lahore time 5:00 am Thursday.
Another special train from Hyderabad to Raiwind, one special train from Nawab shah to Raiwind to Lahore, government also starts mini buses for local public who will participate Raiwind Tableegi Ijtema.
Raiwind Ijtema 2015 Update……
Bhai Anwar sahanb & Bhai baber Javeed at member for khadmat muzakrah..MashALLAH thousands of brothers came for khadmat of pindal ( Ijtema Ground)
May ALLAH accept their efforts.