Punjab schools Remains Close for One Week
Government of Punjab announce vocations for children's of Punjab,  all government and private schools will be remains off from dated: 26 Jan 2016 to 31 Jan 2016 due to heavy winter during these days in all Punjab of Pakistan. Government of Punjab takes this action to escape Childs of Punjab from winter season. Education minister said that if heavy winter remains the vocations may be increased.
Punjab announces week-long holidays due to severe cold weather.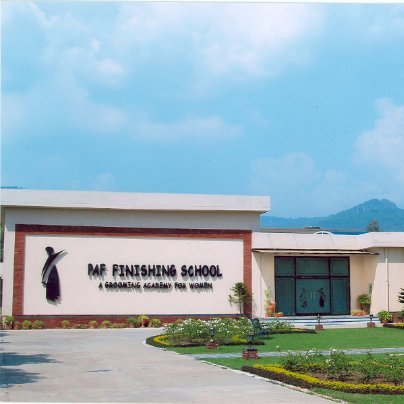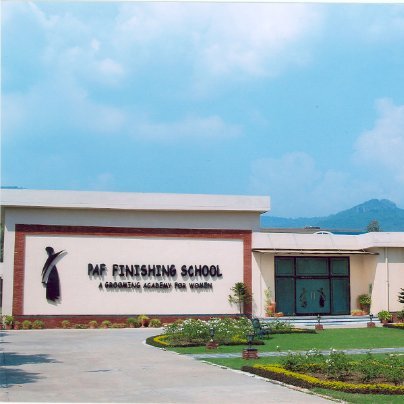 Other than all colleges and universities whose working in Punjab will remains open and continues giving education for all college and universities students.
The private and government schools will be open from 1st February 2016 and starts their educational activities in all cities of Punjab.