PTCL CSR Initiative for Youth Development Opportunities
Pakistan telecommunication limited PTCL offers CSR Initiative for Youth Development program for students.
PTCL opens its doors yet again for energetic, ambitious & qualified youth of country by offering one year Professional Development Program for the 4th Consecutive Year.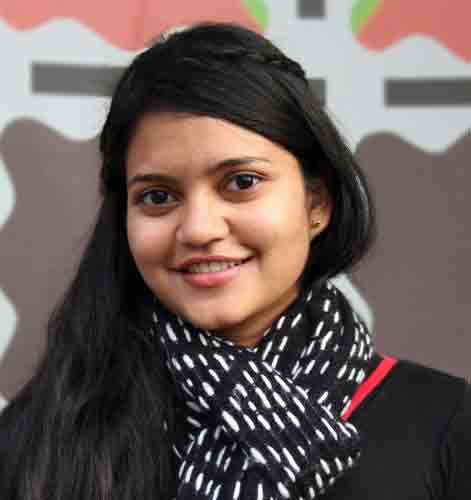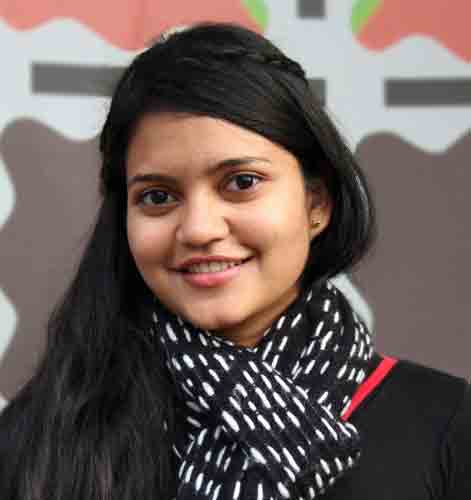 The Triple E Program offers its Management Associates Enrich Encouragement & Evolution. This one year course can define your future.
How to apply:
Interested students or candidates may submit their applications though www.nts.org/ptcl and submit Applications before dated: 23 December 2015.