Applications are invited from the ICT graduates of 2019 or later fulfilling the above criteria. The preferred option for candidates is to apply online through which will facilitate prompt processing of their applications however candidates having no computer access at all can apply through hard copy by postal mail. Prime Minister ICT Internship Program, this year PSEB has already deployed more than thousand ICT graduates who have graduated from year 2018 and onward as interns in ICT companies and IT departments of punjab and private organizations for a period of six months 30% seats have been reserved for female ICT Graduates, interns will be selected by companies themselves and stipend will be paid by PSEB to Interns after submission of proper documentation and attendance reports.
Closing date of receiving applications for the first batch of this program will be
Apply Online:
PSEB will share the database of all eligible graduates will software houses, call centers, telecom, hospitals, banks, and IT departments of public and private sector organizations for interview and selection placement of first batch of interns is expected by January 2019.
Pakistan Software Export Board in collaboration with the National ICT R&D Fund Company is offering opportunity of internship for the educated youth of Pakistan through Prime Minister's ICT Internship Program to enhance their employability. Students will apply for participation in the internship program through on-line portal at www.internship.pseb.org.pk/internship/ . Cvs of the students will be shortlisted as per the below criteria and ICT departments from public & private sector organization will be given access to the Cvs of shortlisted candidates for selection as per their demands.
Last date of submission of Application Form: 
ELIGIBILITY  
Candidates having 16-18 years of education from the recognized universities/institutions
Must be the permanent resident of Pakistan as per NADRA record
Graduated in 2018 or later
Should not have a current job
DURATION OF INTERNSHIP: Six Month
CHOICE OF PLACE FOR INTERNSHIP :
Anywhere in Pakistan in following sectors
Software Houses
Telecom Industry
Automobile Industry
Oil & Gas Sector
Pharmaceutical
Universities
Cement Industry
Sugar Mills
Textile Industry
Banking Industry
Others
STIPEND:
Rs 15,000/- per month upon submission of monthly progress and attendance reports to PSEB.
ICT FIELDS
Bachelor's degree in ICT discipline (BCS, BE (Computer Information System), BE (Electronics), BS (Computer System Engineering), BS (Data processing), BS (Electronics), BS (Graphics), BS-IT, BS (Multimedia), BS (Networking and Information System), BS (Signal processing), BS (Software Engineering) BS (Telecom), MBA (IT), MBA (MIS), MCS, MS (Computer Science) MS (Information Security), MS (IT), MS (Networking), MS (Software Engineering), PGD or equivalent.
CERTIFICATE;
The interns will be awarded experience certificates on successful completion of internship by the host company.
APPLICATION PROCEDURE;
Apply online at www.internship.pseb.org.pk/internship/ or through postal mail on prescribed application form. The requisite form can be downloaded from here .
PROVINCIAL QUOTA:
While selection of the students for the internship program, provincial quota will be strictly observed. However, 30% quota is reserved for female ICT graduates and 2% quota for disabled candidates.
RECEIPT OF APPLICATIONS;
The preferred option for candidate is to apply only on line through website (www.internship.pseb.org.pk/internship/ ). The on-line mode will be in best interest of candidates, which will facilitate prompt processing of the applications, their placement and immediate response. However, candidates genuinely having no computer access can apply through hard copy by postal mail.
Prime Minister's National ICT Scholarship Program 2019
Note: Dear students go to ictrdf.org.pk download scholarship form and submit to ICT
(Prime Minister's National ICT Scholarship Program 2018)
Provisional Merit List has been announced by national testing service of Pakistan.
Prime Minister's National ICT Scholarship Program (PMNICTSP) is funded by National ICT R&D Fund, Ministry of Information Technology. The Program Covers admission and tuition fee, boarding and lodging, book allowance, food allowance, and stipend for students to pursue four year undergraduate degree offered by Pakistani Institutes/Universities in ICT Disciplines.
Prime Minister's National ICT Scholarship Program has been a flagship HRD initiative of National ICT R&D Fund. Program's out-reach to talented students of underserved areas has made it a true success story. This story reached its climax when the talented youth from marginalized areas outshined their urban peers in different areas of academic as well as extracurricular activities. National ICT R&D Fund is proud of all such heroes who have kept the grace of their respective native towns through their sheer hard work and dedication.
Having run the Program for 8 years and before going any further the need has been felt at the policy level to revamp the Program for its utmost efficacy. It is expected that through the redesign of the program, quality shall be further improved and shall have more value addition for the beneficiaries. It is due to this reason that the scholarships for the year 2018 will not be available under this Program.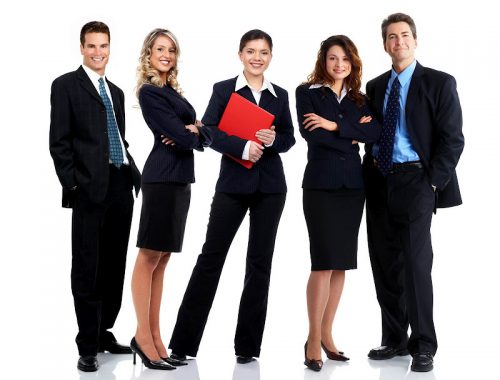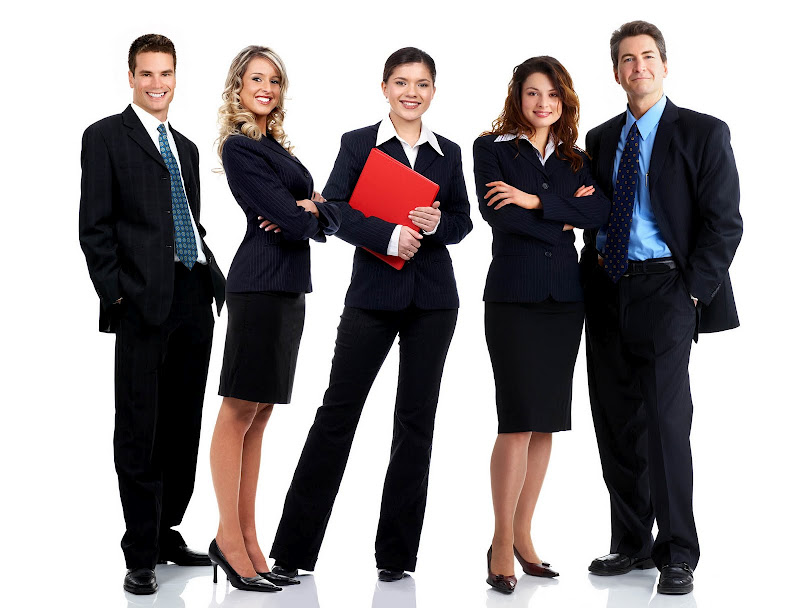 For further information, please contact:
Manager Administration,
National ICT R&D Fund,
6th Floor, HBL Towers,
Jinnah Avenue, Blue Area, Islamabad
Tel.: (+92-51) 921 5360 – 65
Fax: (+92-51) 921 5366
Website: www.ictrdf.org.pk