PM Transport Scheme for Unemployed Youth Program in Pakistan
Prime minister of Pakistan Nawaz sharif announced new scheme related to "Prime Minister Youth Program" PM Nawaz sharif today discussing with senior ministers about this scheme. According to this scheme federal government of Pakistan will be invite international transport companies to help related to this scheme. Pm decided to start Transport scheme for unemployed Youth of Pakistan.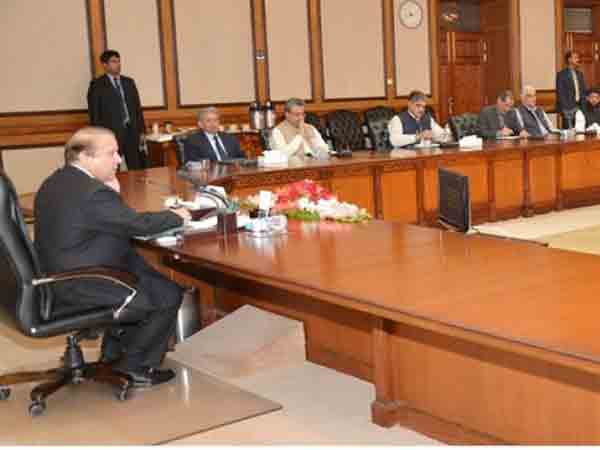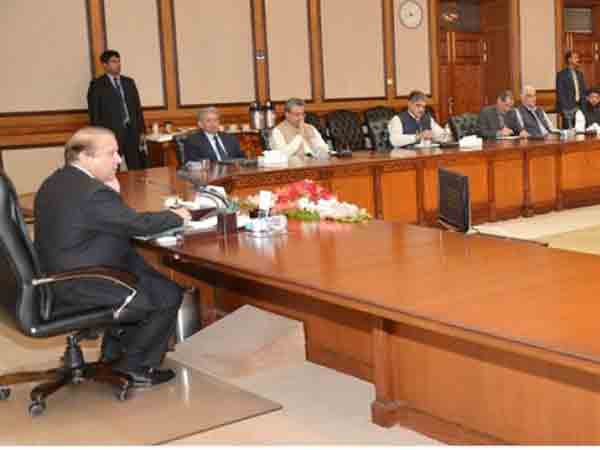 According to this PM Transport Scheme federal government of Pakistan will be give Rickshaws, Cars, Trucks and other transporting related motors to unemployed youth of Pakistan to make them employment opportunities.
The federal government offer this scheme to transport companies and the taking instalments from these youth; the responsibility takes by government of Pakistan. Federal finance minister Ishaq Dar will be develop this scheme and eligibility for this scheme. The easy vehicles on instalment will be offered the below age of 40 years.
The motors will be given to youth on easy monthly instalment; the raffle will be though computerizing scheme.
The initial eligibility for this scheme must have heavy traffic licence; this scheme will be introducing though National bank of Pakistan.