Platinum Global Solutions (PGS) is one of the world's expert providers and promoters of strategic conferences, professional trainings, business-to-business congresses and interactive workshops. The company maintains the highest standards of quality and service in research, technology and product development.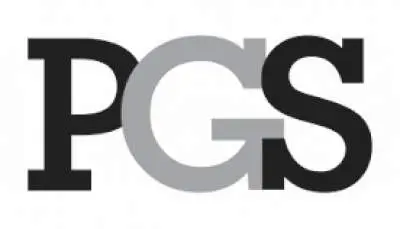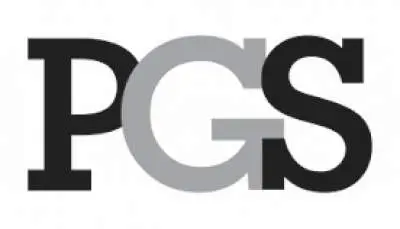 PGS platinum global solutions offering management trainee officers program for sales department. Total posts is ten, the trainee program will be start soon after selection of candidates. The interested candidates may send their resumes as early as possible.
The full time and permanent first shift day jobs and the location of the job is in Lahore, Pakistan. The minimum education for all posts is graduation degree holders, entry level candidates will be encourage to apply no experience requires. After training program company give be give more salary package with other benefits to the right candidates.
PGS conferences are major industry events attracting top institutional investors as well as leading companies in our sectors of focus – Health Care, Technology, Media and Telecommunications (TMT), Information and Technology Services, Consumer, Energy, and Transportation & Logistics. We host several industry-specific conferences each year and have put together an exciting schedule of upcoming conferences. Combining company presentations, on-stage interviews, panel discussions and management breakout sessions, our conferences give institutional investors direct contact with senior management and industry experts, and provide an introduction to dynamic emerging companies.