The government of Pakistan pifra introduces online system for government employees, to get registered online with Email address and get their salary pay slips online through your email monthly. The government employees like teachers from government schools, colleges and universities. Doctors from government hospitals, and other government staff that is working under government now the salaries are receiving through bank from last three years and that is still even Pakistan Army, Navy and Air force employees male and female all employees can get their salary slips online by registering yourself through official website m.pifra.gov.pk/salaryslip_emp and http://www.fabs.gov.pk.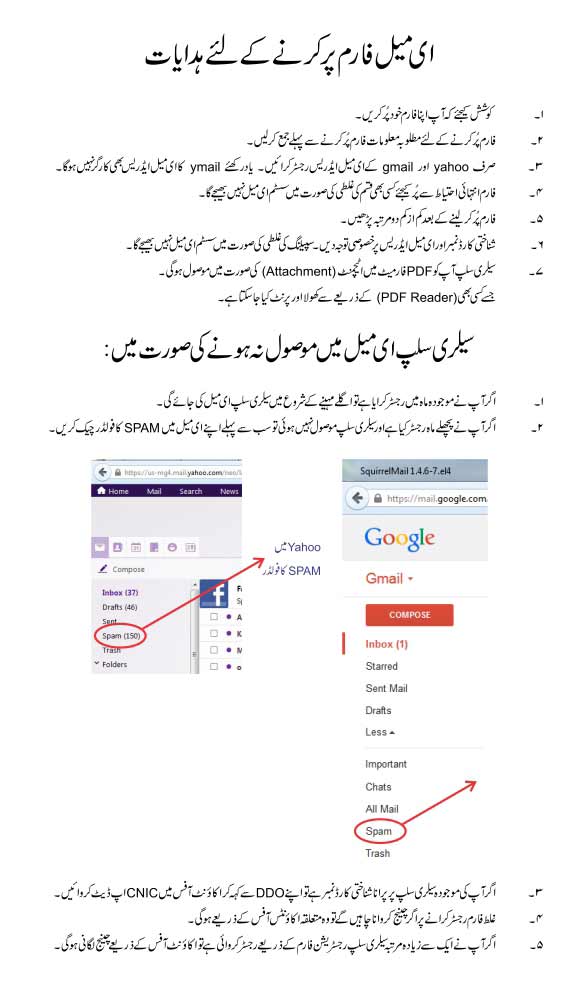 For More Help
Email: unsubscribe@pifra.gov.pk
Call: (051) 9107248
Mon – Fri | 9:00 A.M. – 5:00 P.M.
Before registration you must know following:
Province (Punjab, Sindh, Balochistan, Sarhad, Khyber Pakhtunkhwa)
The Employee Should be a member of Govt. Departments
The Employees has a Personal Number
Full Name
New CNIC Number
DOB, Date of Birth
Mobile Number
Yahoo or Gmail Email Address
Scale
For online registration just go to http://www.pifra.gov.pk or [button link="http://m.pifra.gov.pk/salaryslip_emp#"]Click Here[/button]
Select the your personal information like
F = Federal,  N = KP Govt,  S = Sindh,B = Balochistan, P = Punjab, DGP = District Govt Punjab, K = Kashmir,
GB = Gilgit-Baltistan,     GBC = GB Council, C = Kashmir Council