Updates 26-September-2014
Admission Schedule of non-Engineering Programmes:
* Last date of submission of Admission Forms Saturday, 12-10-15
* Display of Merit List Saturday, 19-10-15
* Orientation/Verification of Original Documents Monday, 21-10-15
* Commencement of Class Work Tuesday, 22-10-15
Admission Open for Non-Engineering Programmes
Pakistan Institute of Engineering and Technology is proudly announcing its First Intake of students for the following programmes:
1) BS Mathematics (4-Years Programme)
2) BBA (4-Years Programme)
3) BS Information Technology (4-Years Programme)
4) MSc Information Technology
5) MBA (3.5 year Programme)
6) MBA Executive (evening programme).
The prospectus would be available from Tuesday 24-09-2013 from PIET. The admissions of Non-Engineering Programmes will be advertised in Sunday News papers.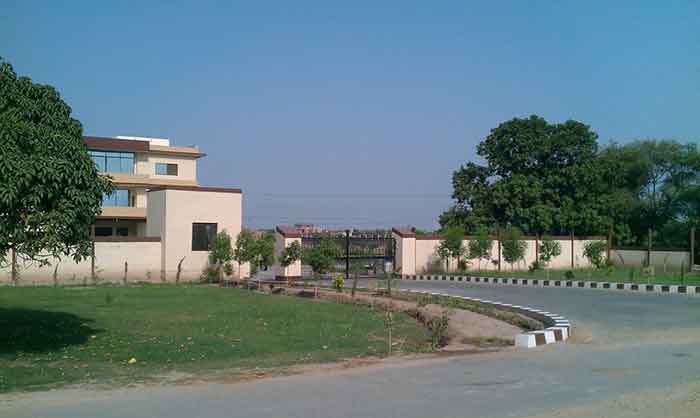 APPLICATION PROCEDURE
• The Applicant should fill up the Application Form and attach the desired documents as per the checklist given in the prospectus. His/Her Application Form should be accompanied with the fee (in the form of a bank draft in favour of Pakistan Institute of Engineering and Technology) as mentioned in the prospectus on / before October 12, 2013.
• Please ensure that you meet the eligibility criteria, with respect to qualification and age, mentioned in the prospectus.
Website of Institute: www.piet.edu.pk
ADMISSION CELL:
Engr. Kamran Sibtain 0300-9472799
Mr. Zulqarnain Ali 0321-6397697
Engr. Muhammad Shahzad Iqbal 0300-6338395
Mrs. Bushra Rizwan 0333-6191410
Contact Timings: 9:00am – 3:00pm (Monday – Saturday)