PIA Pakistan Plane Crash Karachi Pictures
Its sadness news before Eid and last days of Ramdan that Pakistan Airline flight Lahore to Karachi is crash on date 22 May 2020. Due to lock down many people from last two months was fare from their families. So government announced to run PIA Flights for Air flights and local transportation. The Engine was failed before landing. The aircraft, PIA Airbus A320, was on its way from Lahore to Karachi when it crashed in a residential area near Jinnah International Airport.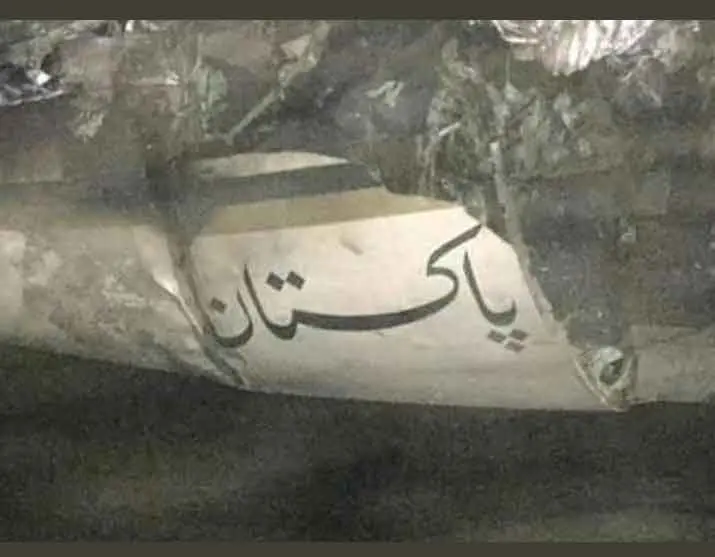 Deeply saddened at the tragic air crash of a PIA aircraft just before landing at Karachi today. Many precious lives were lost. Our prayers are with the victims and their loved ones. May Allah bless the departed souls and rest them in peace.
The chairman Shabir Pakistan bed-wear exporters association survived deadly in PIA Air crash. The Official Pakistan Army said 97 dead and two injured in PIA Air crash in Karachi.
The whole family died in plane crash, Sarah working in IBA. Her husband Zain Polani was working in Standard chartered, three handsome boys.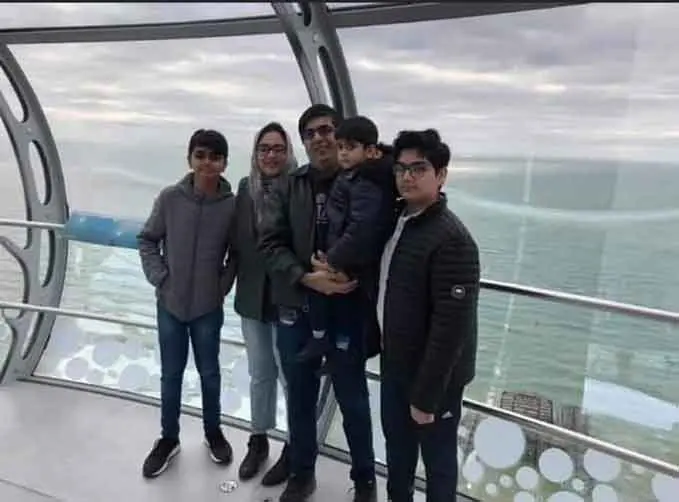 Prime minister of Pakistan Imran Khan orders immediate inquiry and formed committee for the investigation of PIA crash needs technical people who are expert with airbase and sound knowledge of air crash investigations.
So heart breaking 2 survivors 97 died in PIA air crash have no words for the loss and pain the families must be going through this year 2020 is a year tht has not bought any good news, My condolences to Zara Abid,Khalid Sherdil, Ansar sb u please no doubt were near to Allah.
The Famous Model and Actress has died on same flight.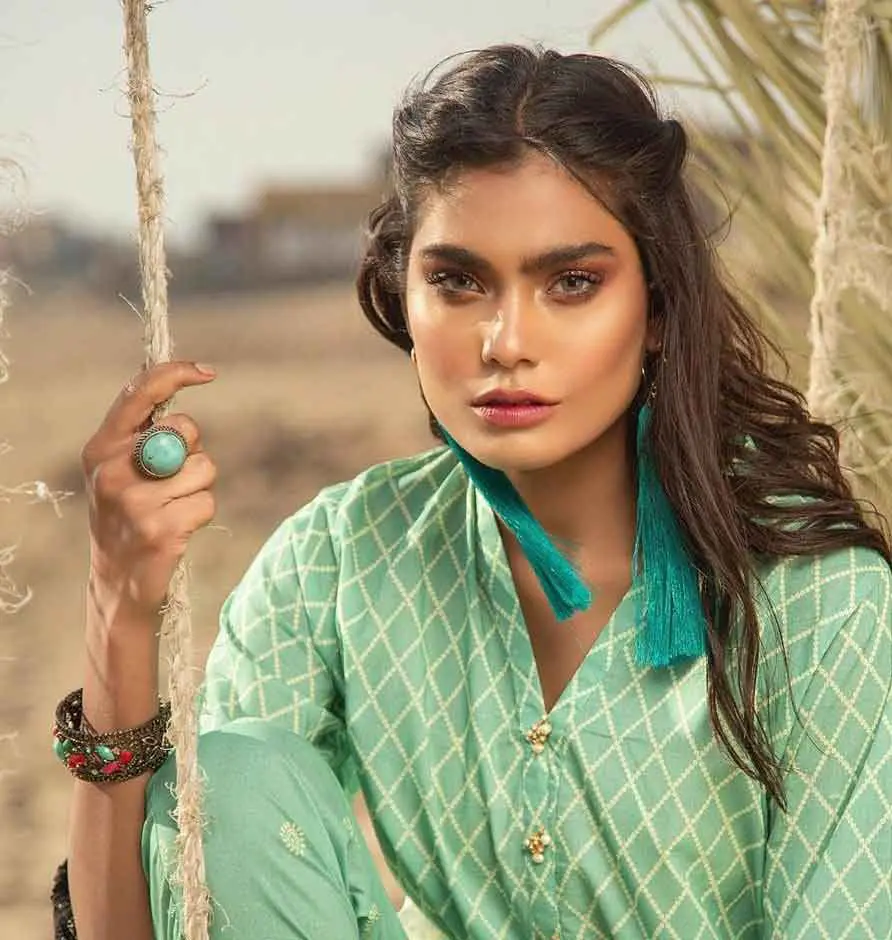 The Pakistan Army will always live up to the expectations of the nation, whether it is the protection of the motherland or natural disasters. Whenever the nation cries out, the Pakistan Army will respond.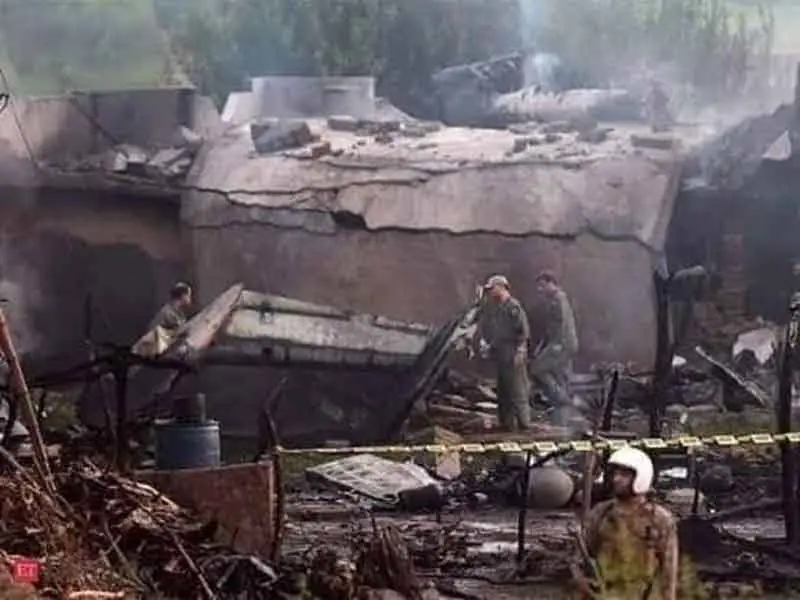 I am still in a state of shock. It is my prayer that may the Almighty grant the departed soul eternal peace and give moral courage to their loved ones to bear this tragic and irreparable loss Ameen.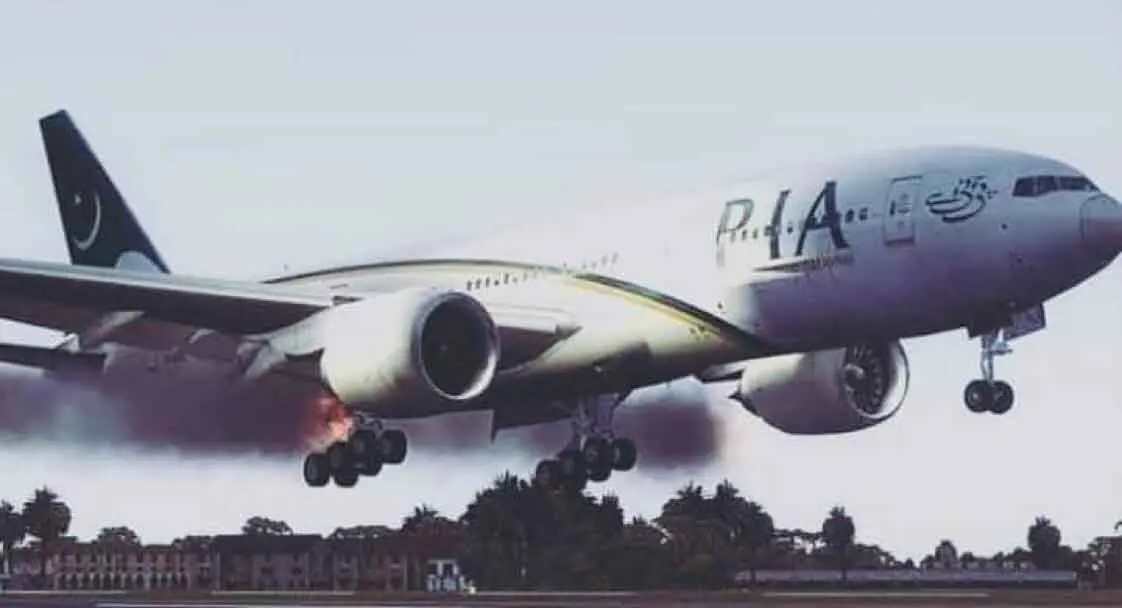 Kindly circulate through your all social media accounts that everyone should take care of Eid celebration of needy people's living in their surroundings, help them in all aspects. Zindagi ka koi bhrosa nahi.