PhD Scholarships at University of Sheffield in UK 2019
The University of Sheffield offering research scholarships for PhD Program session 2019, Sheffield University United Kingdom invites Scholarship applications for academic year 2018-2019.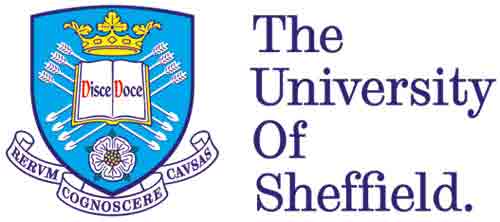 The closing date of these prize scholarships is 03 February 2019. The scholarship applications received after this date will not be entertained.
For online application:
Applications for 2018-19 entry are now open. On acceptance of an offer of admission you will be sent details of how to apply for scholarship funding. To apply for admission please see: www.sheffield.ac.uk/postgraduate/research/apply
Email [email protected].
Source: sheffield University