Pfizer the name of health, work around the world. Pfizer is a largest research based international pharmaceutical company.
Pfizer starts their pharmaceutical business in 1849 from United States of America. Pfizer working with the name of Parke Davis in Karachi the city of Pakistan, Now Wyeth Pharmaceutical marge with Pfizer in Karachi Pakistan.
Now Pfizer public company become worldwide company, Pfizer works Pakistan, Uk, Japan, and different country on this world. Hundreds of products are available in market in these days. Due to popularity of this company people like to purchase the products of Pfizer Company.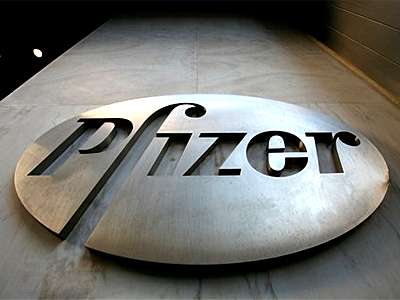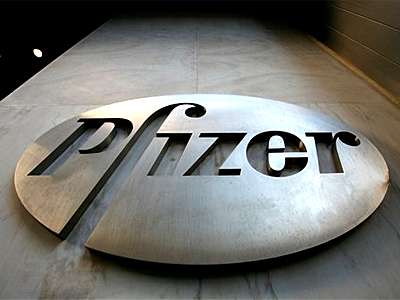 The website of the company has www.pfizer.com
If you want to more about this company check company website
Be our distributor: Contact us at: Pakistan.info@pfizer.com