PepsiCo and its bottling partners will offer 300 internships for students from across the country through a virtual internship program.
PepsiCo Pakistan's Summer Internship Program
Pakistan
Internship Program – AMENA
Job Description
Auto req ID: 177814BR
Job Description
Are you ready to explore PepsiCo and be part of this iconic multinational? Be part of interesting projects aligned to your field of study? Work and learn from the best coaches.
Apply Online:
If you're looking for an unforgettable & unique internship opportunity, you have come to the right place!
PepsiCo Pakistan's "Summer Internship Program" shall provide interns with an exciting developmental experience in Commercial, HR, Finance, Supply Chain and Engineering. The internship tenure starting June 2021, will range from 6 -11 weeks with available internship slots spanning over 4 different locations; Multan, Karachi, Lahore HO & Sundar.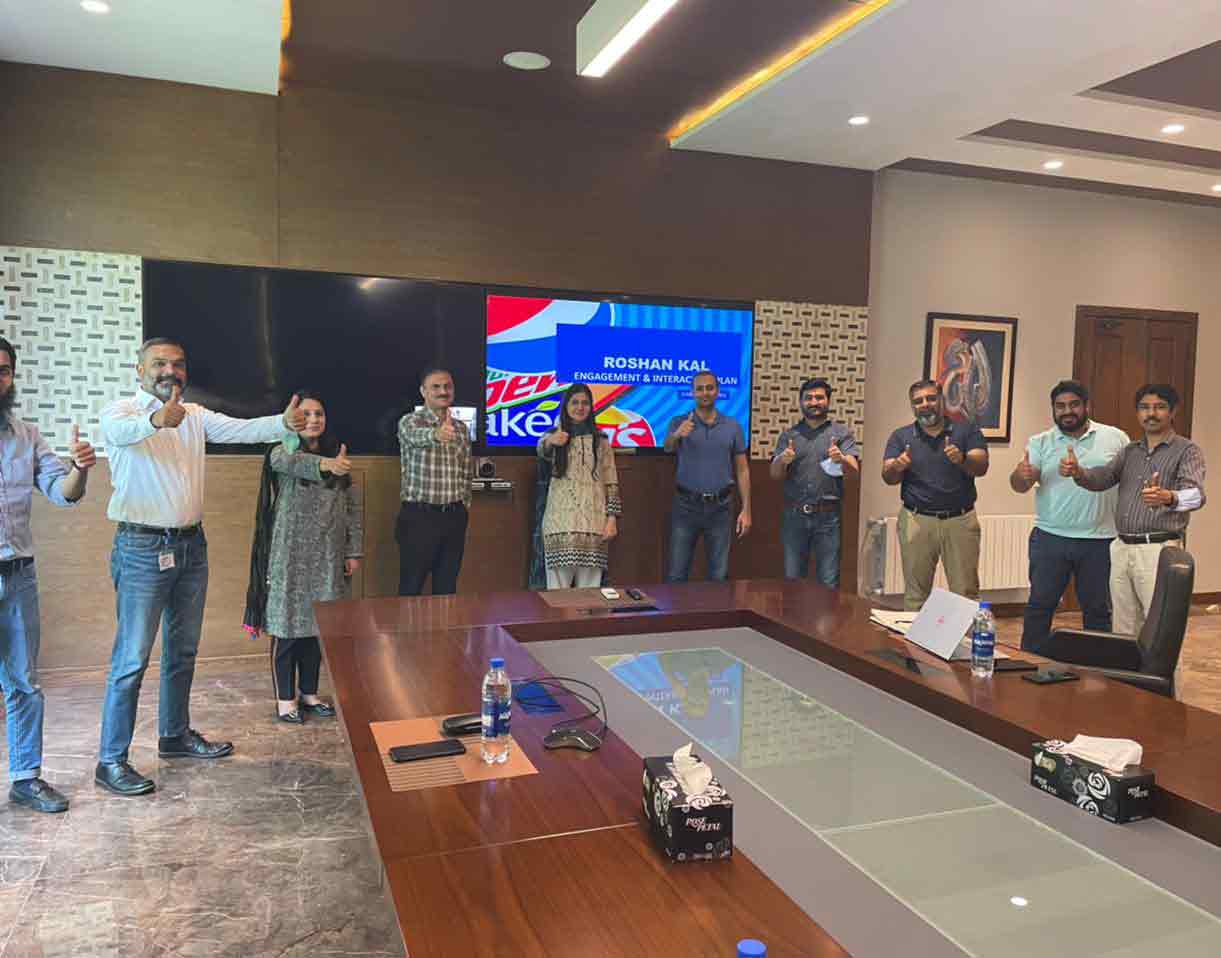 Every intern will get the chance to engage with cross-functional teams, build critical skills and capabilities as well as get the chance to make an impact by presenting key business recommendations. Interns will be guided, mentored and provided with continuous developmental feedback, from their managers and the broader organization throughout their internship.
Please note that all applications need to be completely filled in order to be considered.
Hurry up and apply before May 3rd, indicating the location and department where you want to intern!
Qualifications/Requirements
What Qualifications are Required
Successful applicants should have:
Majors in Management, Marketing, Finance, HR, Supply Chain, Industrial/ Mechanical/ Electrical Engineering or related fields
Be in your 3rd or 4th year of Bachelor degree/ or any year of Master's degree
Minimum GPA requirement is 3.2
Computer Skills i.e. Microsoft Offices (Word, Excel, Power Point)
Strong change agility to adapt to the ever changing business environment
Ability to identify areas of opportunity and offer meaningful recommendations
Responsible, with a demonstrated initiative and strong drive for results
Relocation Eligible: Not Applicable
Through this programme 1000 youngsters will be able to work on their employability skills, receive mentorship and get industry insights.
50% of the participants in this program are women, 70% of the people who go through this program gets employment within 3 months.