Punjab board of technical education Lahore announced the Matric Tech and Matric Vocational Results today dated. PBTE Results online of class Matric session 2021. The Matric Result has been uploaded at official website of pbte.edu.pk. The students of Matric Tech 9th class were 2645 in which 1463 students become success and results percentage remains 55.31%.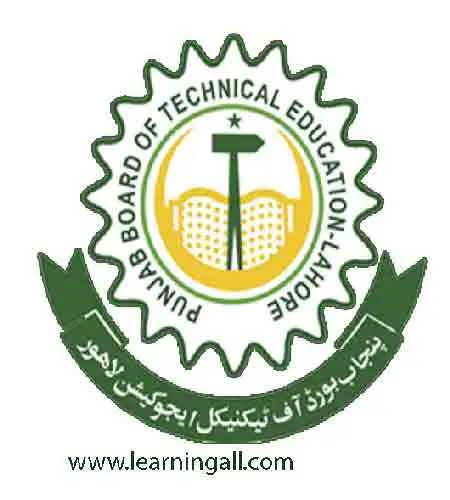 The students of Matric Tech Class 10th class were 1599 in which 894 students become successful, so the results percentage remains 55.91%.
Same like Matric Vocational class 9th the 814 students were participate in Annual Exams of PBTE is which 487 students gets success, so the success percentage remain 59.83% and same like Matric Vocational 10th class the female students were participate, the total number of students 1132 in which 621 students become success so success rate remain 54.86%.
Position Holders of Matric Tech:
Muhammad Hisham Kamal Roll number 303453 takes first position in Matric Tech, his marks 1202/1350 and he is from Saifia Polytechnic Institute Mianwali.
Mian Farhat Raza Roll number 304172 take second position from Matric Tech, his marks 1172/1350, he is from Afzal public technical high school sheikhupura.
Qamar hayat Roll number 303843 take third position from Matric Tech Annual Exam, his marks 1169/1350 and he is from Al Hira College of Technology QuaidAbad Khushab.
Apply Here Also: TEVTA Chinese language Course 2021 Admission Form Punjab
Position Holders of Matric Vocational:
Iqra Javed Roll number 311965 takes first position from Matric Vocational, she is from TCF Higher secondary school kot adu, and marks detail 816/950.
Rimsha Farooq Roll number 312054 gets second position, she is from TCF school for girls Lahore and marks detail 811/950.
Zeenat Roll number 312089 gets third position, she is also from TCF School for girls Lahore and her marks 801/950.
Read Also: PITAC College of Technology Lahore Admission 2021 DAE Diploma