PAF Finishing School for women Pictures at Kalabagh Air Base

Pakistan air force finishing school for women Islamabad visits recently to Kalabagh Air base. The students enjoy a lot during this official visit of PAF Finishing School for women Islamabad. We are sharing moments during this visit to Kalabagh Air base Khyber pakhtunkhawa. Its heaven on earth, A very well kept and maintained Base of Pakistan Air Force. A vantage place to stay in all tranquillity surrounded by forest and clouds, it offers wonderful walking tracks either to climb up nathia top or towards governor's house.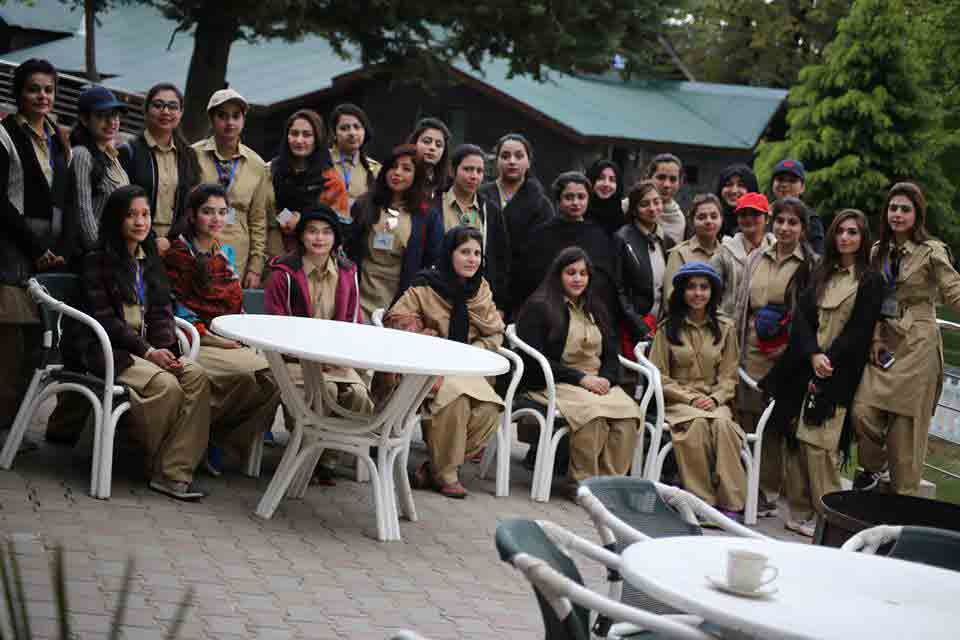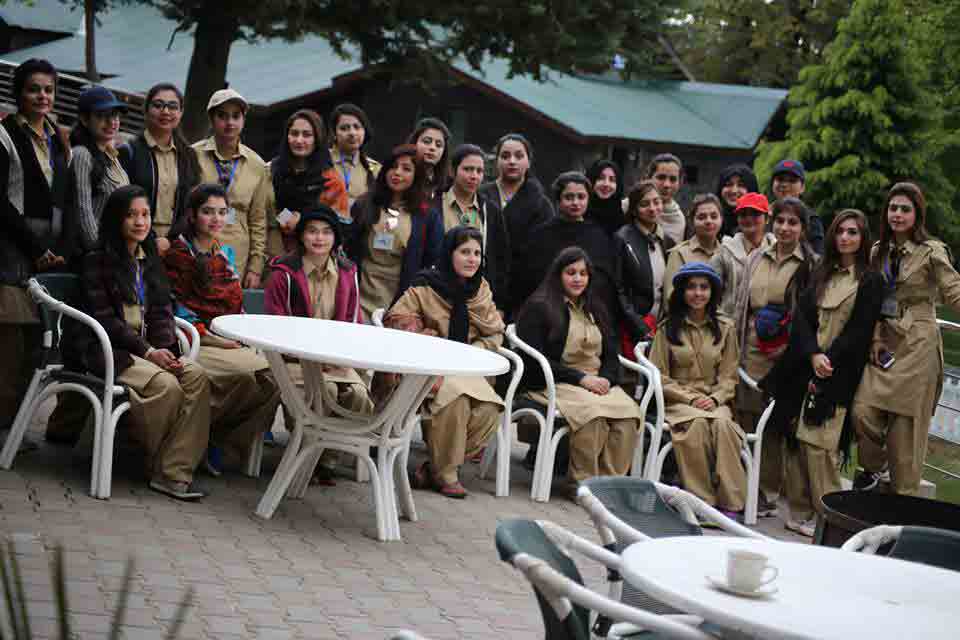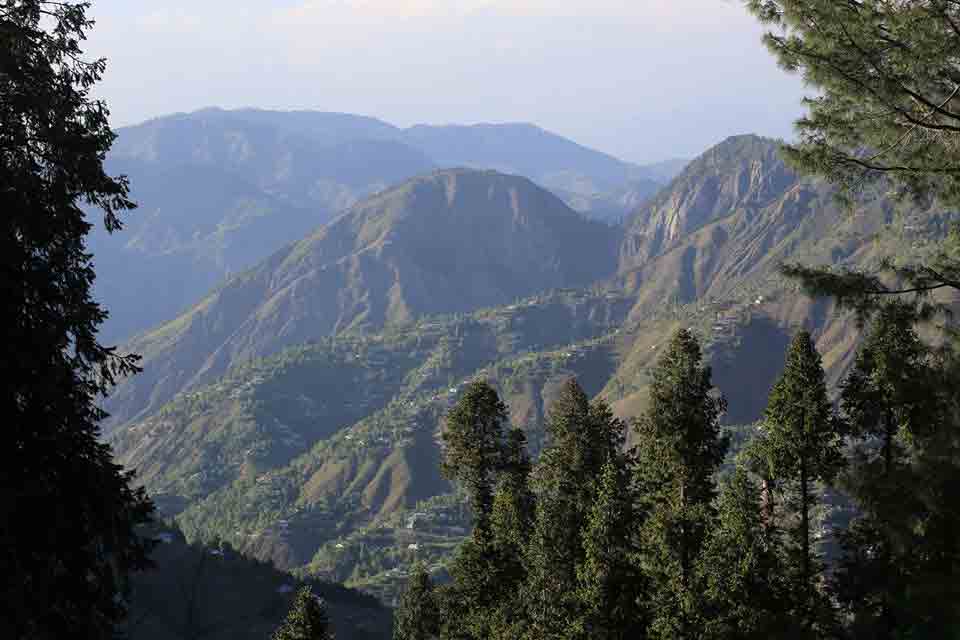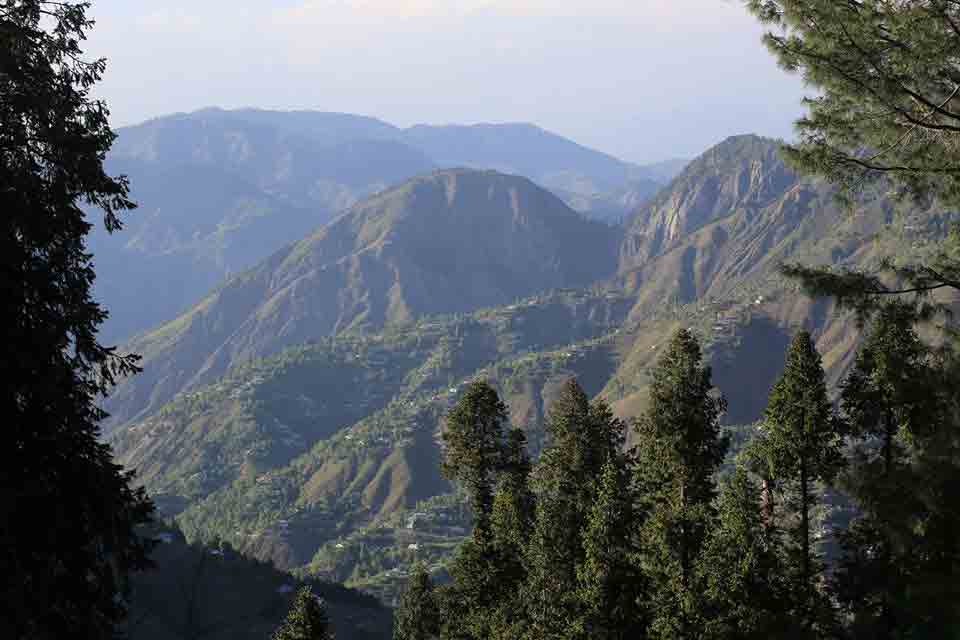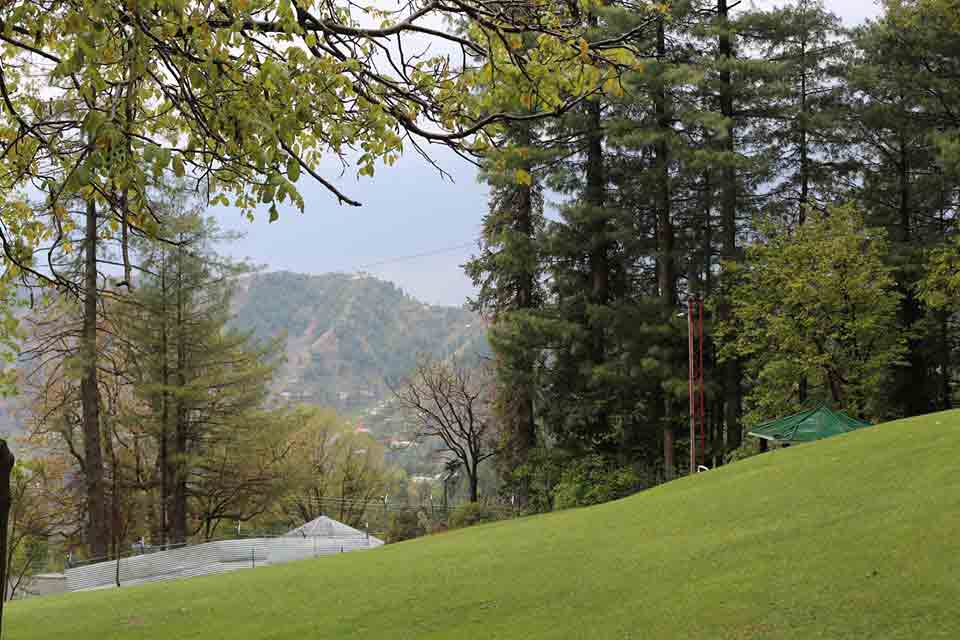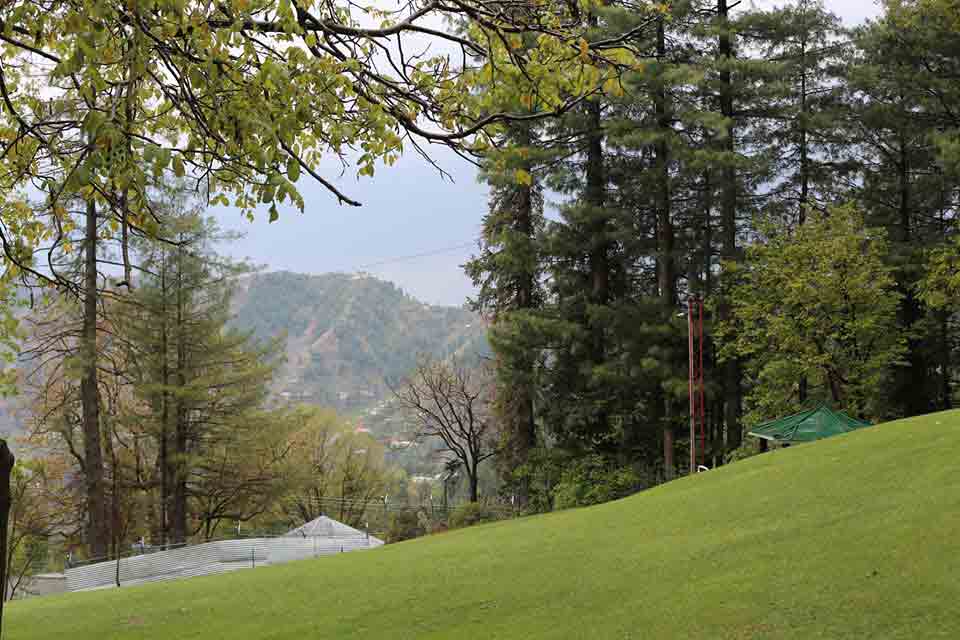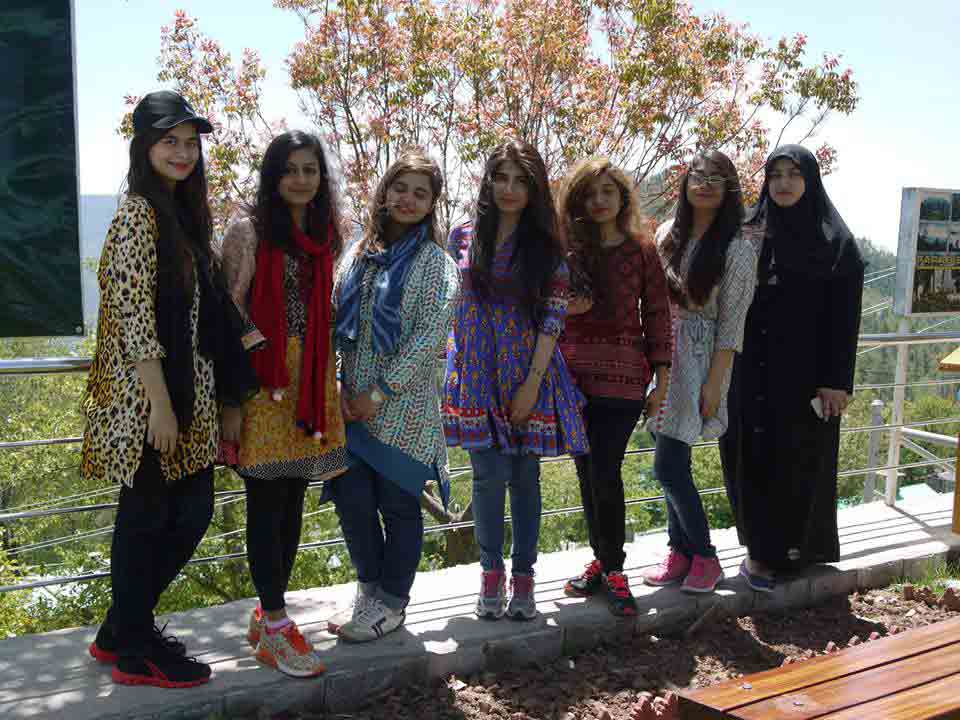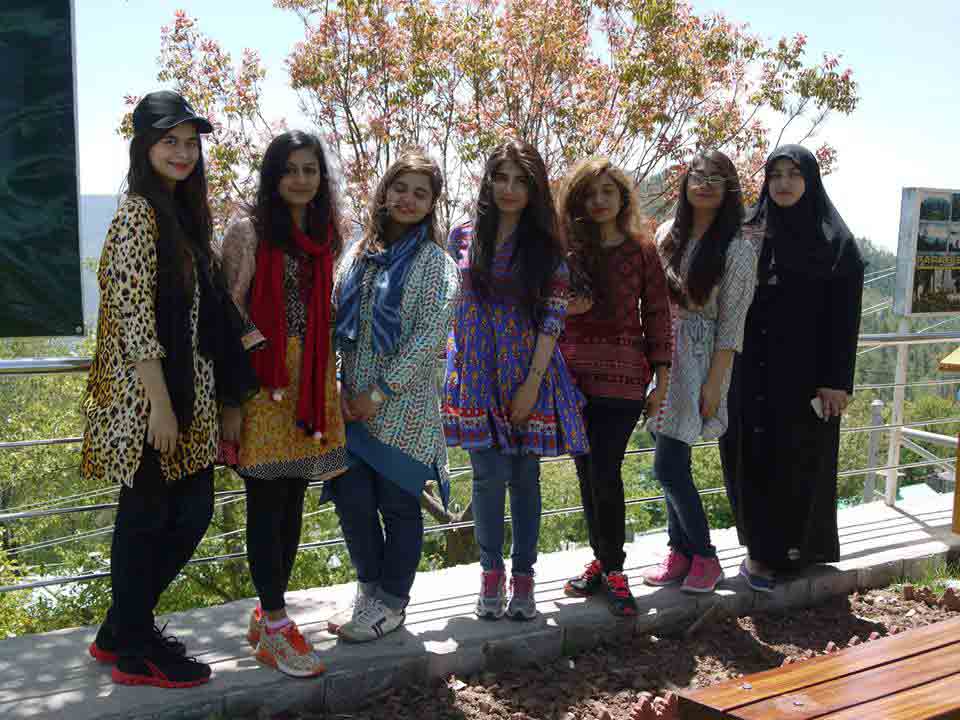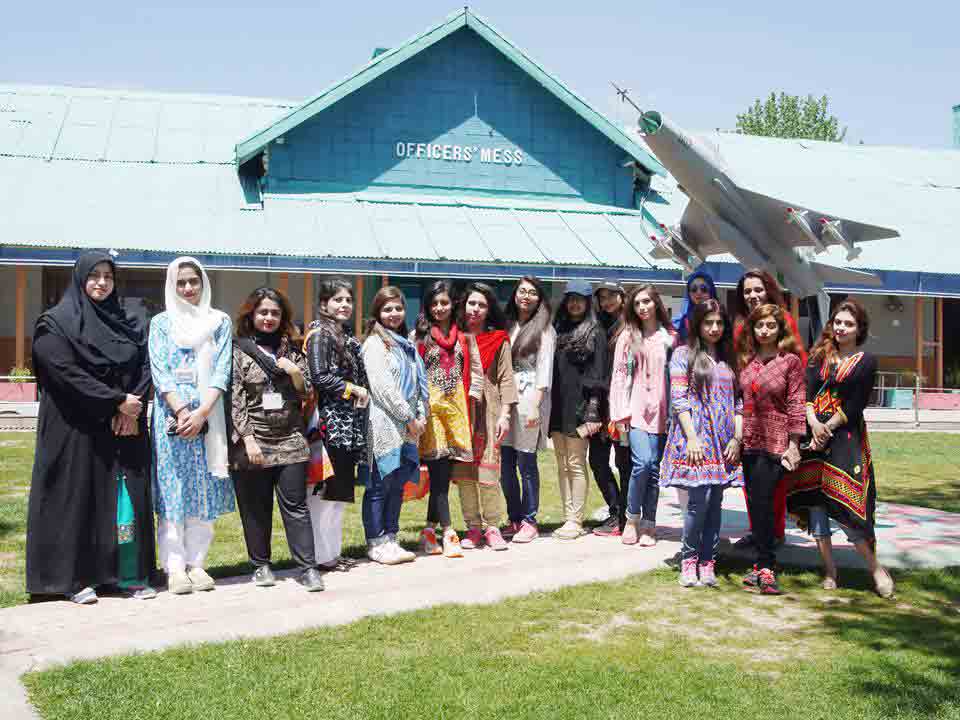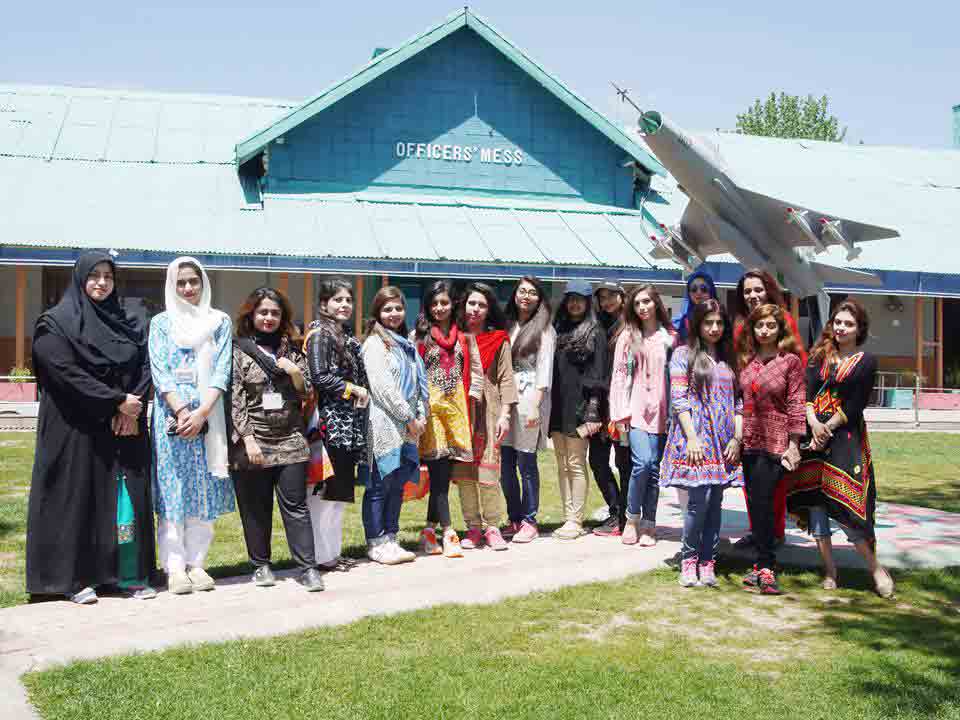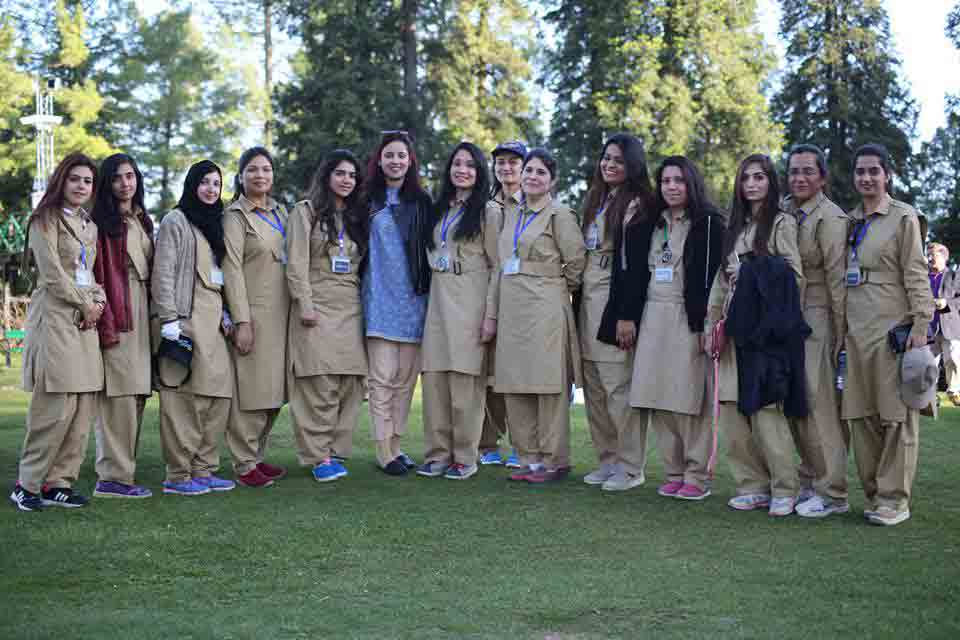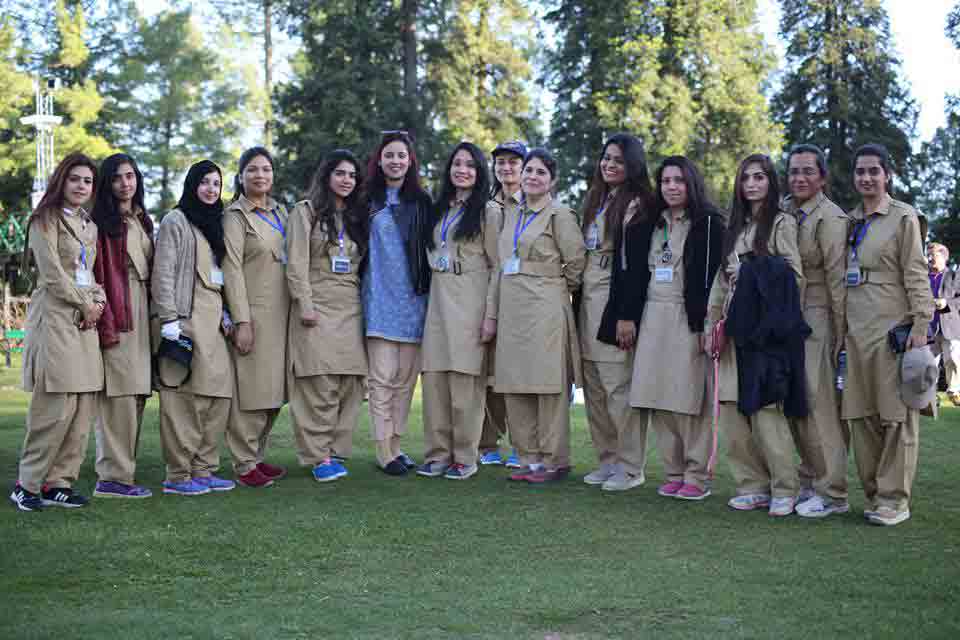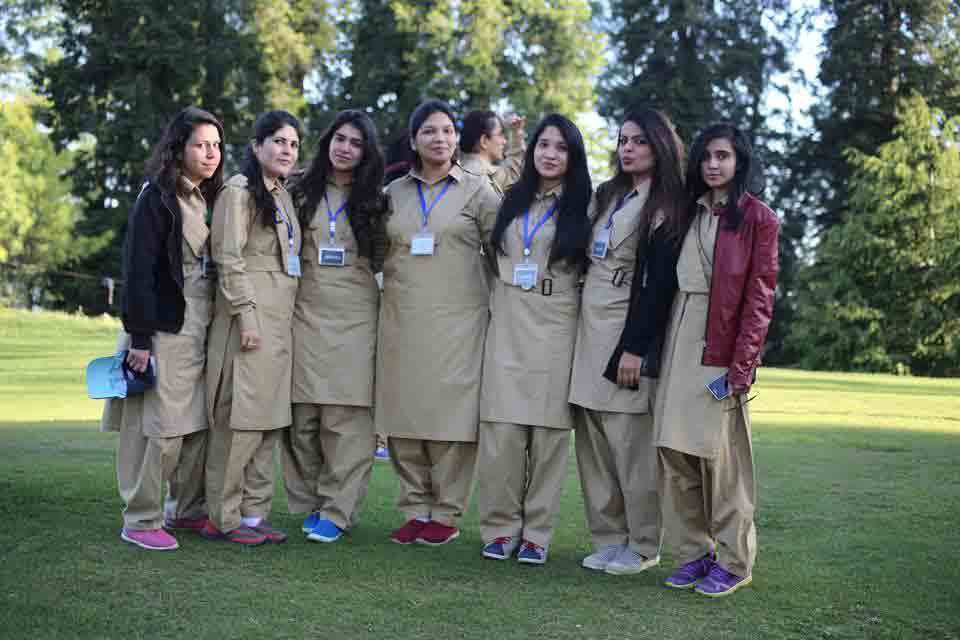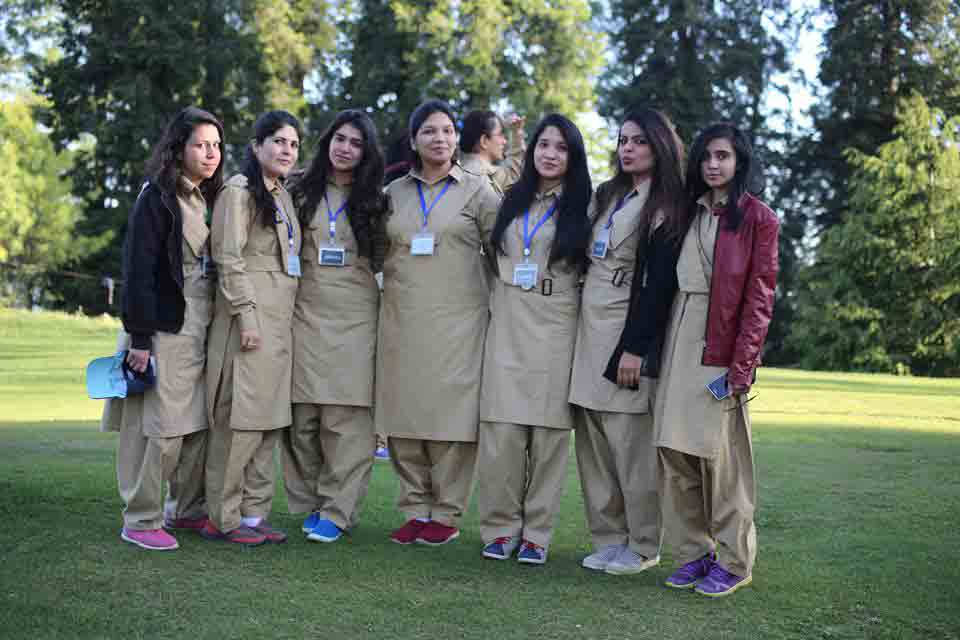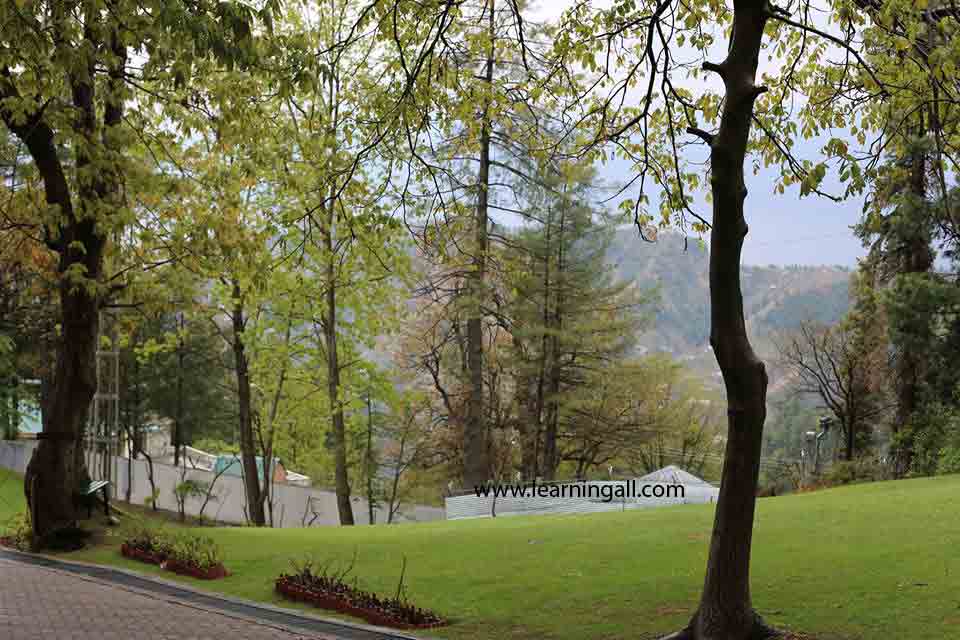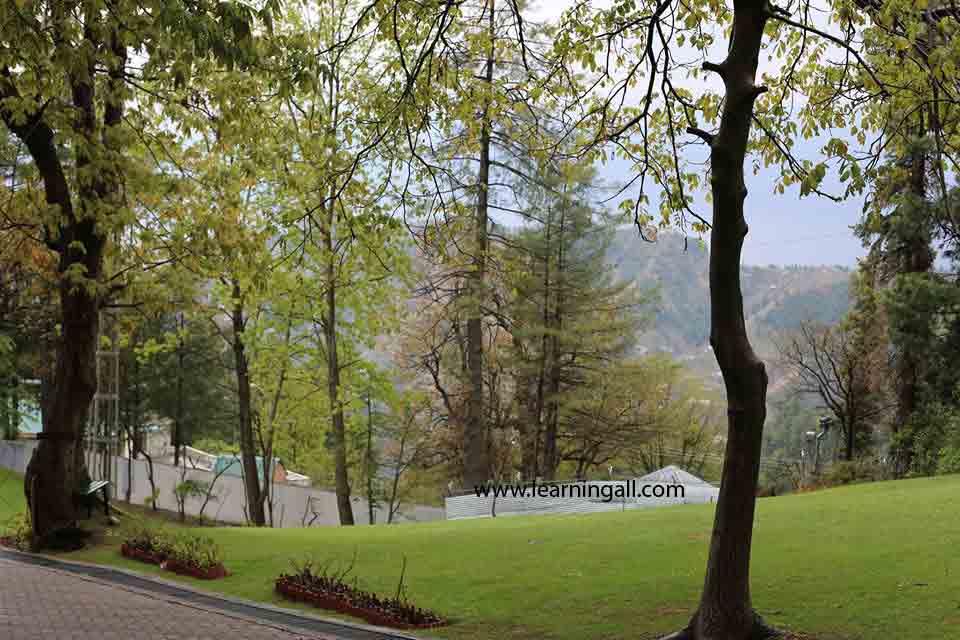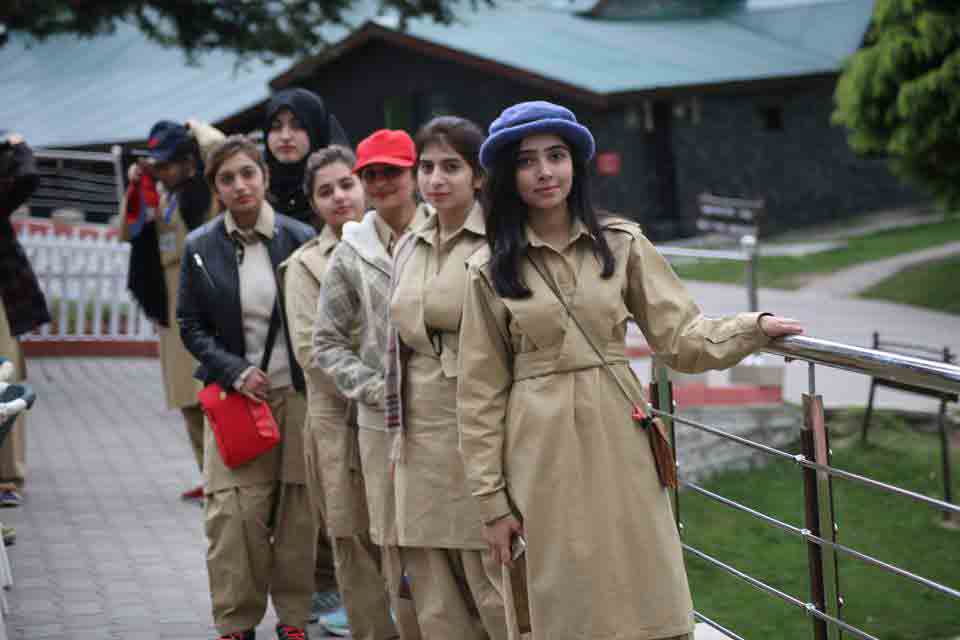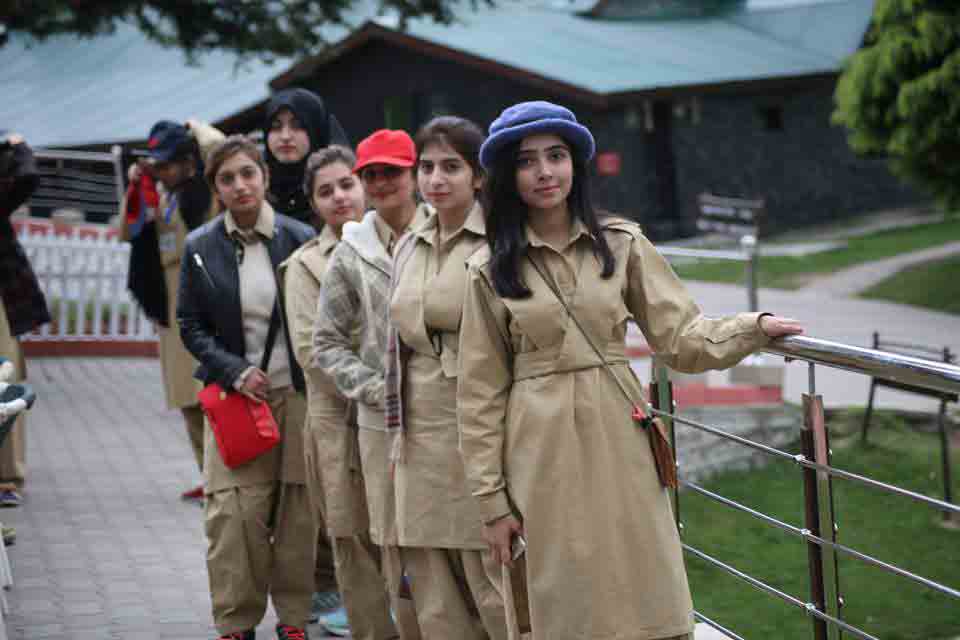 What a romantic place to spend your vacations, especially green point is awesome. Rain in the night at green point is fabulous. You won't forget for your whole life. You will enjoy the highly professional staff and great hospitality of PAF. 5 sooper doper stars.