OIC Organization of Islamic Cooperation is an organization to work for Muslims starts taking online applications for international startup summit in Turkey city Istanbul.
OIC is working with almost all Muslim countries in the world and from the Muslim countries Turkey is powerful economically.
Local hospitality and flight costs will be provided by organizers. Only successful candidates will be invited for the Take-off Istanbul Startup Investment Session.
International startup summit is open for all Pakistani youth to participate and become leader of youth by getting experience of these types of summit, its fully funded summit support by OIC and Turkey government. This project aims to provide education to participating students about social and business entrepreneurship to train youth on currant ways of innovation management, corporate innovation and entrepreneurship, as well as networking between selected students under international startup summit.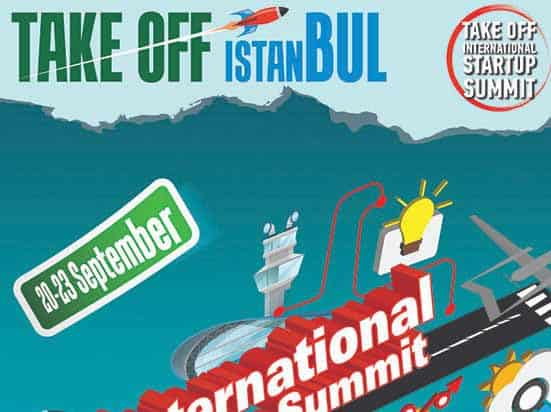 OIC and turkey welcomes Pakistani participates to Join International startup summit.
The Forum is open for all interested youth and to apply for, please fill up the application form before 15 August 2019
How to apply online: click here
Costs:
The selected youth will be getting free international tickets with all expenses that will be held under International startup summit in Turkey.
Eligibility categories:
Energy and Environment Technologies
Health and Natural Sciences
Transportation, Space Technology and Defense
Education
Agriculture and Food
Awards after successful Summit:
Special Cash Prize
Winner Startups will be eligible to attend 1 year incubation program in Istanbul in which all the costs (office, living, rent etc.) will be covered by Organizing Committee.
Partnership with leading Companies in the same field of activity.
Deadline: 01 August 2019
International Startup Summit Program: 20 to 23 September 2019
for Information PTCL Summit Program 2019