Abu Dubai News Report Update: The World Economic Forum is an independent international organization recently check 132 countries about ''best country for women''.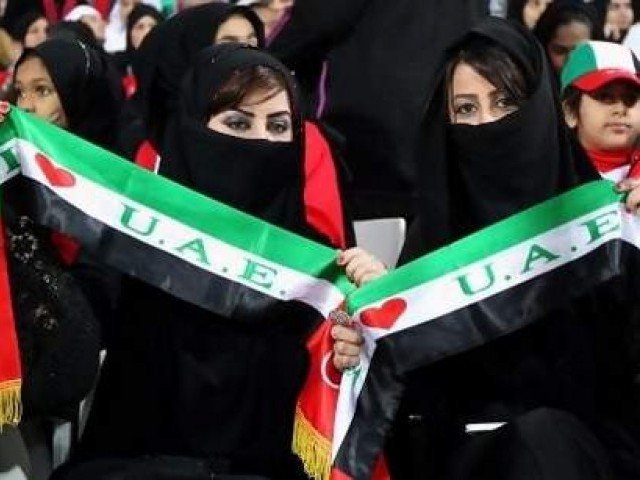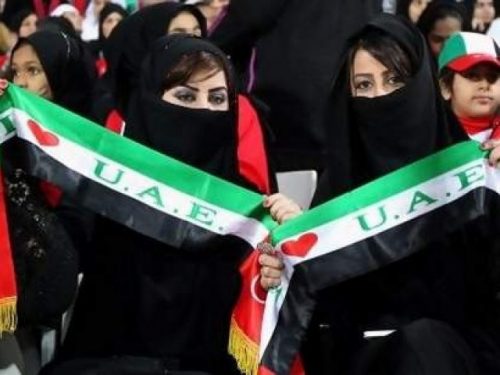 According to report United Arab Emirates (UAE) is best country for women. Women can live happy in UAE, because UAE becomes world's most respectable country. UAE  comes on first number for most respectable country for women.
The King of United Arab Emirates Sheikh Muhammad Bin Rashid said that UAE gives respect to all women. Due to this in many departments and organizations women's are up then men's.
According to The world economic forum global indicators of violence and murder cases rates is the lowest in UAE, and secondary level school's enrolment rate is the highest in the world.
United Arab Emirates UAE is most Respectable Country in this world