Mark Zuckerberg gives $5M to scholarship for undocumented students
Mark Zuckerberg the founder of facebook the social website and his wife Priscilla chan donates 5 Million dollar to undocumented students in the bay area of United States of America. Mark Zuckerberg and their wifes makes scholarship donation though TheDream.US is a new multimillion dollar National Scholarship Fund for DREAMers, created to help immigrant youth who've received DACA achieve their American Dream through the completion of a college education. Thedream.us has many school and college partners.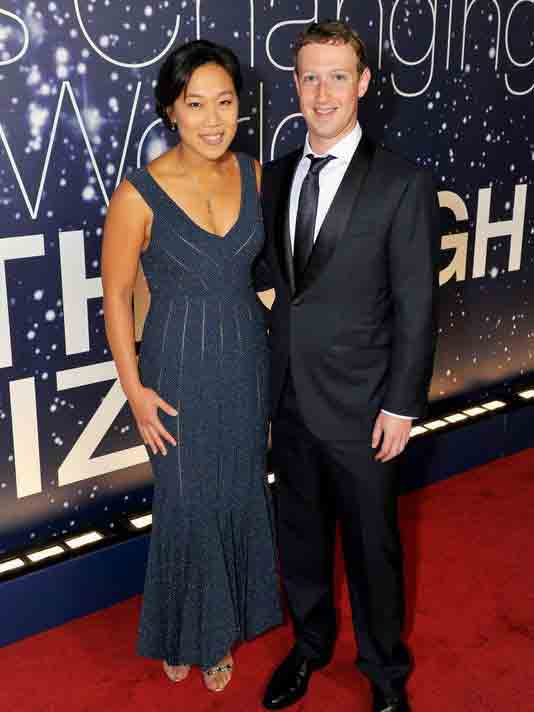 About thedream.us:
All DREAMers should have the opportunity to realize the American dream of obtaining a college education and contributing to the prosperity of our nation.
THEDREAM.US provides college scholarships to highly motivated DREAMers who, without financial aid, cannot afford a college education that will enable them to participate in the American workforce.
We believe the cost of a college education should not preclude highly motivated DREAMers with the commitment and desire to succeed, from going to college. We are the "Pell Grant" for DREAMers. Based on this belief and the need, we have created a fund that provides DREAMers with scholarships for quality, affordable college educations that lead to career-ready degrees. The goal is to enable over 2,000 highly motivated, low-income, DREAMers to graduate with career-ready degrees over the course of the next decade.
Mark Zuckerberg said in his official page of facebook:
America was founded as a nation of immigrants. We ought to welcome smart and hardworking young people from every nation, and to help everyone in our society achieve their full potential." the Facebook CEO and founder said in a post on his Facebook page. If we help more young immigrants climb the ladder to new opportunities, then our country will make greater progress.
More Mark Zuckerberg said that immigration becomes most biggest problem in this time, Mark Zuckerberg is promoting youth from anywhere of this world, he promoting youth education specially who lives in united states of America and they comes from other countries.