Malakand Dental College Swat requires principal and teaching staff for dental college swat. The open vacancies are:
Principal of college: the candidate must be fulfil Pakistan medical and dental college requirements
Teaching staff (Professors, Associate professors, Assistant professors, senior lecturer, senior registrar, lecturers, and demonstrator)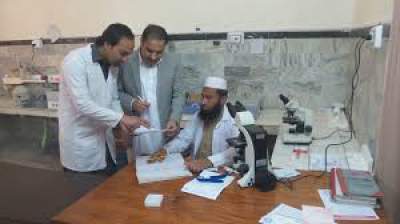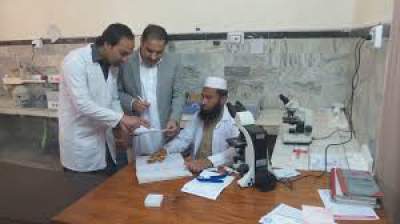 The interested applicants for the post of teaching must be master degree holder in specific field and have teaching experience.
Basic dentistry (anatomy, physiology, biochemistry, pharmacology, pathology, dental material, oral biology, oral pathology, community and health dentistry)
Clinical dentistry: general medicine, general surgery, oral maxillofacial, surgery, operative dentistry, prosthodontics, periodontology, oral medicine, orthodontics)
All above posts should be available at per PMDC requirements
The selected candidates will be get good benefits and good salary package. The interested and suitable candidates may send their resumes with full confidence with detailed curriculum vitae CV with recent 2 photographs on college address.
Umar Farooq director human resources department [email protected] malakand dental college swat Anwar khan road, Matta swat.