M.Phil Education leadership and management Program by LUMS
Lahore University of Management sciences LUMS Lahore starts taking applications for M.Phil education leadership and management programme session 2019.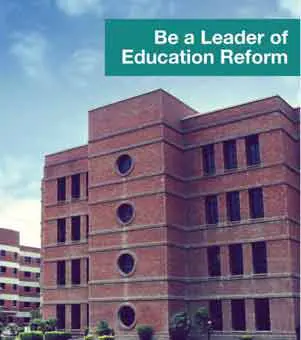 Academic regiour and extensive field engagement will equip the graduates for promising careers in the education sector as administrators, educators, researchers, policy reformers, entrepreneurs and Edtech experts.
100 percent scholarships available
GRE / GMAT Deadline: 12 March 2019
Application deadline: 14 March 2019
For more information email to [email protected] website www.lums.edu.pk or contact to Syed Ahsan Ali and Syed maratib Ali school of education.