Laptop Scheme for Khyber Pakhtunkhwa Students December 2012
Good News for Khyber Pakhtunkhwa students that free laptop scheme announced by Ameer Haider Khan Hoti. Ameer Haider khan hoti Punjab government's policy of Laptop distribution scheme is good for students so they will be start this scheme in Khyber Pakhtunkhwa province.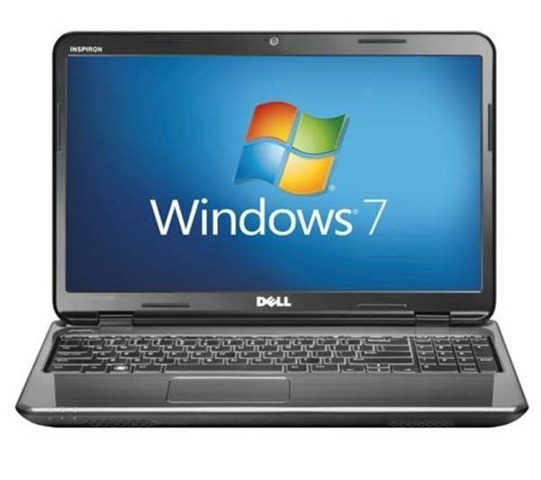 The laptops will be distribute on last week of December 2018.
Initially this laptop scheme is only that students how have sixteen years passed degree. The scheme has been started due to encourage the Khyber Pakhtunkhwa Student. The total worth of this laptop scheme is Rs. 1 billion. The Provincial government of Khyber pakhtunkhwa may be starts this scheme on this month.
Roundly 25,000/- students will be selected for this laptop scheme. The schedule of this scheme has not been announced yet, but it will be announced early.
The level of education in Khyber Pakhtunkhwa province is not so good as compared to Punjab, so I think these types of schemes will be encourage the youth as well as other people of the province that they go for study.
The teachers are appreciating these types of schemes because students or youth is a power of any country in the world. So we must increase our power,
Dear students approve yourself internationally that you are talented.
Speaking about the initiative, Project Director KPK, Adeel Khan, said
"This project is a great leap in terms of equipping our youth to meet the challenges of the modern world and to keep Pakistan a competitor in the global knowledge economy. Dell's involvement goes a long way in guaranteeing the success of this initiative."
Shahzad Aslam Khan, Country Manager Dell Pakistan & Afghanistan, said
"We look forward to working with KPK as they increase technology access and the learning potential for students. Mobile computing devices have become essential to daily life — at work, at home and increasingly, in academic institutions.
Students are leveraging devices of all kinds to access information, collaborate with their peers and teachers, and produce dynamic content inside and outside of the classroom.
At Dell, we believe these devices can help support teaching and learning – and have the potential to personalize the learning experience for each student.Dell is delighted to work with KPK in this important program and is committed to providing these devices by meeting aggressive time lines and ensuring highest product quality."