Assistant Manager Talent Acquisition Anum Siddique of Karachi electric company post today about K Electric Management Trainee Program session 2021. Its wonderful opportunity for fresh graduates to get training in Information technology field of Management.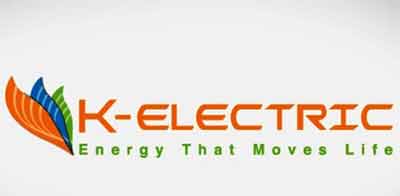 Job Purpose:
Gains knowledge and experience direction of experienced personnel by performing the delegated tasks, projects and assignments.
Read Also: HBL Internship Training Program 2021 Habib Bank Apply Online
HBL Chartered Accountant Trainee Program 2021 Habib Bank
Trainee Program for ACCA Read Also: HBL Bank ACCA Trainee Program 2021 Apply Online
Responsibilities:
Receives training and performs duties in several departments such as Analytics, SAP, PMO, QA, IS, BP or SharePoint.
Learns line and staff functions, operations, management viewpoints and company policies and practices that affect each phase of business.
Sets performance goals and objectives with upper management.
Monitors performance progress with management and key trainers.
Observes experienced workers to acquire knowledge of methods, procedures, and standards required for performance of departmental duties.
Receives training in functions and operations of related departments to facilitate subsequent transfer ability between departments and to provide greater promotional opportunities.
Qualification:
– Graduation from well reputed university
K-Electric is a vertically integrated power utility, and a Pakistani electric supply company, based in Karachi, Sindh, Pakistan. K-Electric supplies power to Pakistan's largest city and economic hub, Karachi, home to around 14 million people.
Read Also: HBL Management Trainee Program 2021 Apply Online