Job Opportunities in Pakistan Army Through PMA Long Course 133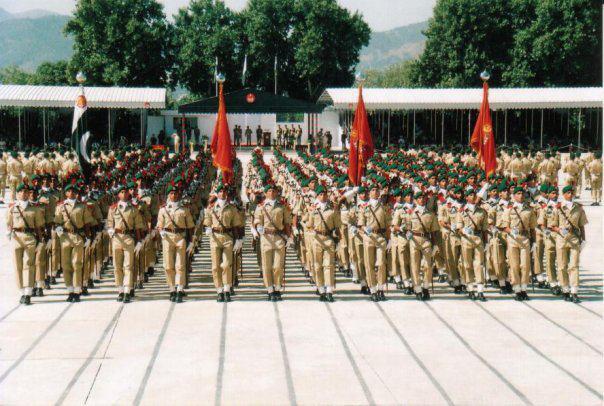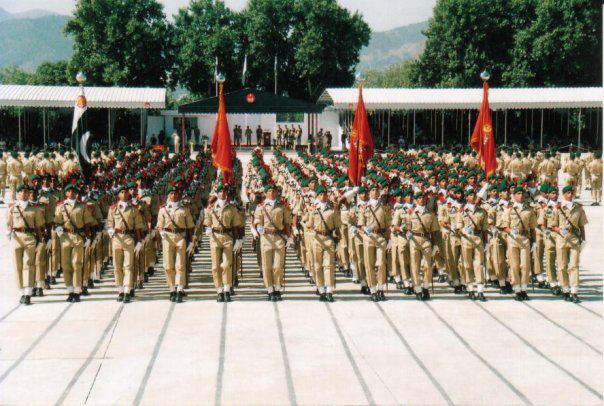 Eligibility:
Age: 17 to 21 years
Gender: Male
Nationality:  Nationality of Pakistan
Physical Standard:
Height: 5 Feet 4 Inch
Registration and Initial Test Schedule:
Registration: 07 October to 10 November 2013 (Including Saturdays and Sundays)
Initial Test Start from: 12 November to 03 January 2013   
INELIGIBILITY CONDITIONS
"Not Recommended" twice by ISSB / GHQ Selection Board.
 Declared medically unfit by concerned CMH / Appeal Medical Board.
Enrolled cadets and recruits withdrawn / resigned / discharged / dismissed from Armed Forces (Army, Navy & Air Force) training academies / institutions on grounds of discipline, character, medical, inefficiency, weak profile, or declared unsuitable.
An individual dismissed / removed from any other Government Service.
Convicted by a court of law for an offence involving moral turpitude.2
Those studying in any of the Armed Forces Institutions / Academies or nominated against reserved defence quota seats / studying as Paying Cadet in any of the Armed Forces Technical Colleges.
REGISTRATION AND PRELIMINARY SELECTION PROCEDURE
REGISTRATION THROUGH INTERNET
 PRELIMINARY SELECTION
(1) WRITTEN / INTELLIGENCE TESTS. Written test will be based on multiple choice questions from English, Physics, Mathematics and Chemistry / Computer Studies / Computer Science (Only for CS students). Candidates declared successful in written / intelligence test, will undergo physical tests at AS&RCs.
(2) PHYSICAL TESTS.
Candidates must qualify following physical tests
(a) 1.6 Km Run – 8½ Minutes
(b) Push Ups – 15 Repetitions in 2 Minutes
(c) Sit Ups – 15 Repetitions in 2 Minutes
(d) Chin Ups – 3 Repetitions in 2 Minutes
(e) Ditch Crossing – 7'4" x 7'4" with a Depth of 4'3
PRELIMINARY MEDICAL TEST
For Further Information and Contact:
www.joinpakarmy.gov.pk
OR
nearest Army Selection & Recruitment Centers at Rawalpindi, Lahore,
Karachi, Peshawar, Quetta, Gilgit, Hyderabad and Multan.
Email your queries on
webmaster@joinpakarmy.gov.pk
For ISSB call up notices visit
www.issb.com.pk