Saudi Arabia was one of the best place for outsiders for working. But after the change the labor law by government of Saudi Arabia. Saudi Arabia become problem for those workers who was worked though Saudi Iqama.
Now Government of Saudi Arabia shows three colors for Iqama status.
Red: it's mean you Iqama status is not good or your company or your Kafeel block by Government of Saudi Arabia.
Yellow: Its mean your company or kafeel is not deposit money to government of Saudi Arabia. Yellow means warning.
Green:  Its mean your Iqama is valid by the government of Saudi Arabia.
Pakistan, Indian, Sari Lanka, Yamane, , Egypt, sham Syria and other people who are working in Saudi Arabia can check their Iqama Status from below this table.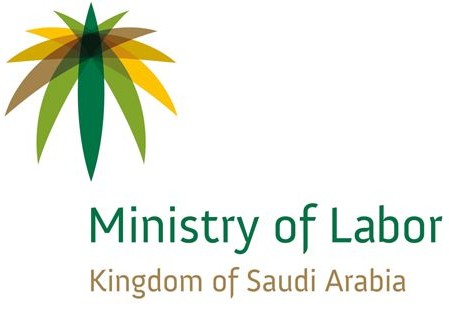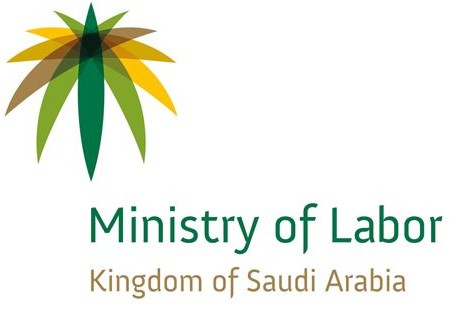 The other status of Iqama of Saudi Arabia Can get from Official Website of Ministry of Labor Kingdom of Saudi Arabia from www.moi.gov.sa in Arabic and English Language. If you Feel any problem you can comment on below this comment line.