Higher Education Commission, Pakistan. HEC Announcements Provisional Result of the ETC Test Held in 2023 Against the Engineering Category
The HEC Entry Test Results have been released.
Those who have taken the test may reappear in the test being conducted by registering online. The best test score will be considered. The test is valid for admission to the medical colleges or universities/institutions which have opted for ETC test."
Higher Education Commission, Pakistan ONLINE REGISTRATION FOR THE MEDICAL AND ENGINEERING CATEGORIES IS NOW OPEN.
Last Date for Online Registration: 05 September 2023
Test will be valid for TWO years. NO FEE will be charged for the Entry Test
ELIGIBILITY: Students with 12 years of schooling (HSSC) or equivalent & Students having successfully completed 11 years of schooling and awaiting result for 12th year.
In case of any difficulty during online registration, please visit HEC regional offices in Islamabad, Karachi, Lahore, Peshawar, Quetta and Bahawalpur for guidance or email at [email protected]
HELPLINE: (051) 111-119-432 OR (0334) 111-9432
Online registration is open for the entry test for Medical and Engineering categories. Only those students can register online, who have not registered for tests conducted on August 12 and 13. However, those who registered for the medical category in July mistakenly can only register in engineering, and similarly, those who had registered previously for engineering can only register for the medical category​.
Online Application submission deadline: September 5, 2023
Apply online at http://etc.hec.gov.pk
Note: Registration number mentioned on the B- Form should be used for the registration at http://etc.hec.gov.pk
Note: Please bring Roll number slip and Original CINC/B-Form with passport size picture pasted on Roll number Slip. It is mandatory condition for appearing in Test for all candidates.
(If you do not receive your enrollment slip then get a printout of your information displaying on this page) Enter your CNIC (without dashes) to know Test Center
HEC entry test Result for Admission in universities:
HEC Karachi regional head Javed mammon said that more than 14 thousand candidates from Karachi will be give HEC entry test this year and for this purpose HEC will make Entry Test centers in different universities. Javed Memon said that its first time that government is organizing entry test in whole country in one time and for that HEC prepare full team to control entry test system in all entry test centers, he said that main purpose of HEC entry test to provide the facility for Pakistani students. In year 2021 the entry test will be held more than 28 cities in one time. HEC Receive more than 66 thousand applications for entry test. In HEC entry test more than 66 thousand students will be participate.
The HEC Entry test Result will be announced after one day of Entry Test Exams, the currently the HEC Entry Test Result date is not announced but we will update you after entry test exam that will be held in Punjab, Sindh, KPK and AJK from.
Higher education commission Islamabad announced own entry test system for undergraduate students for taking admissions in public and private colleges and universities after intermediate.
HEC offer this entry test system free of cost, now NTS will not take any entry test before admission means NTS is not necessary now for taking admissions in Pakistani public and private universities. HEC starts their own system to provide entry test facilities free of cost.
Registration is Open for Entry Test for Admissions in Undergraduate Programs offered by Public & Private institutions.
HEC opens online registration for the entry test for admissions in undergraduate programmes offered by public and private sector universities.

HEC is country's first government testing service started by higher education commission with education testing council ETC will hold standard tests for admission in universities from fall 2019. The ETC aims at instituting uniform, accessible, competitive assessment base for admission to higher education institutions as part of the government strategy of people first and equitable development. The test will be free of cost for all students who are interested for taking admissions in Pakistani public and private universities in graduate programs. This test will be held for two years.
Apply online at eportal.hec.gov.pk
Who can appear in this entry test Eligibility?
Students who have passed their intermediate Exam
Students who have passed their 1st year and waiting their 2nd year result will also eligible to apply for HEC undergraduate entry test.
The entry test date is not announced yet but it will be announced after taking entry test applications and will be update though daily newspapers and HEC official website.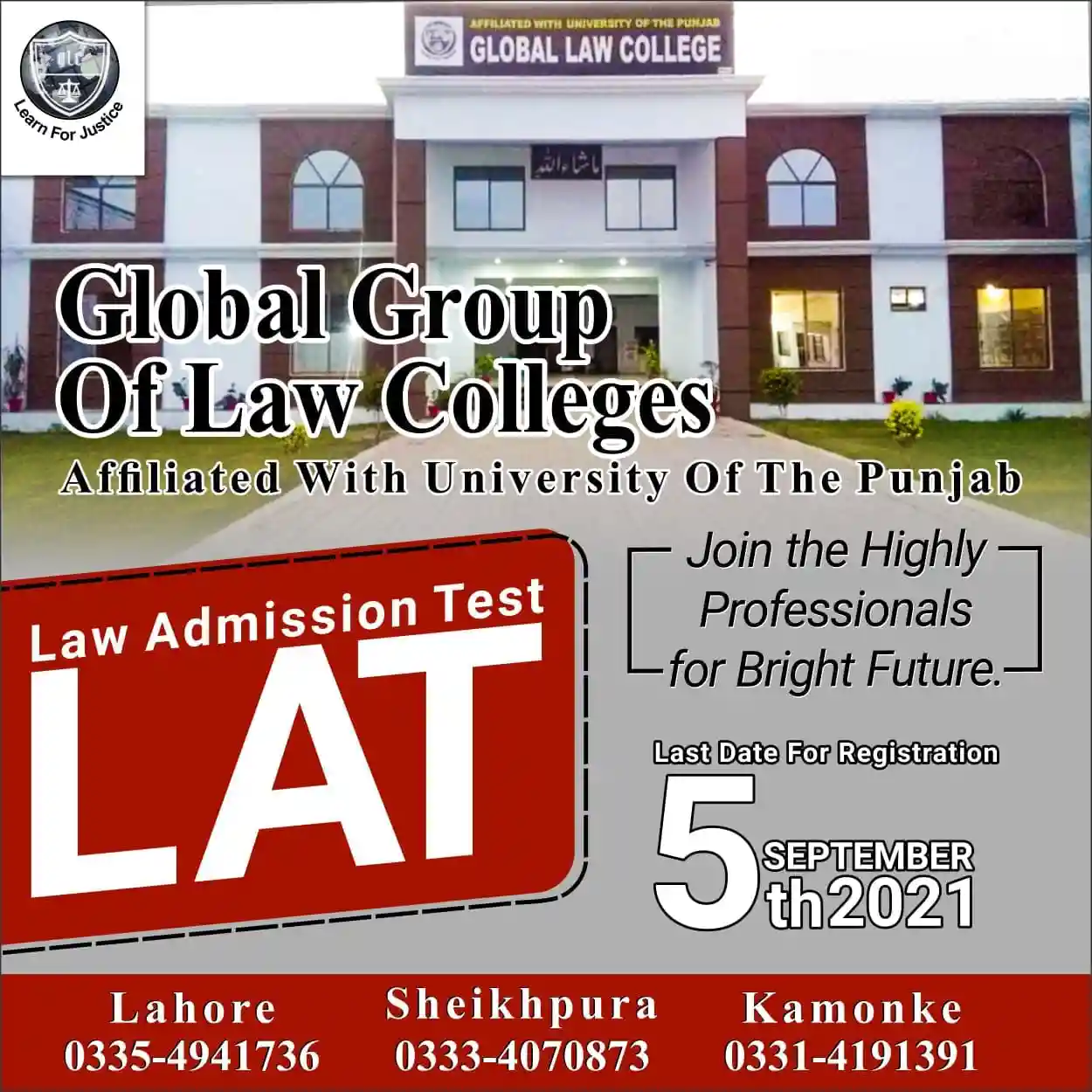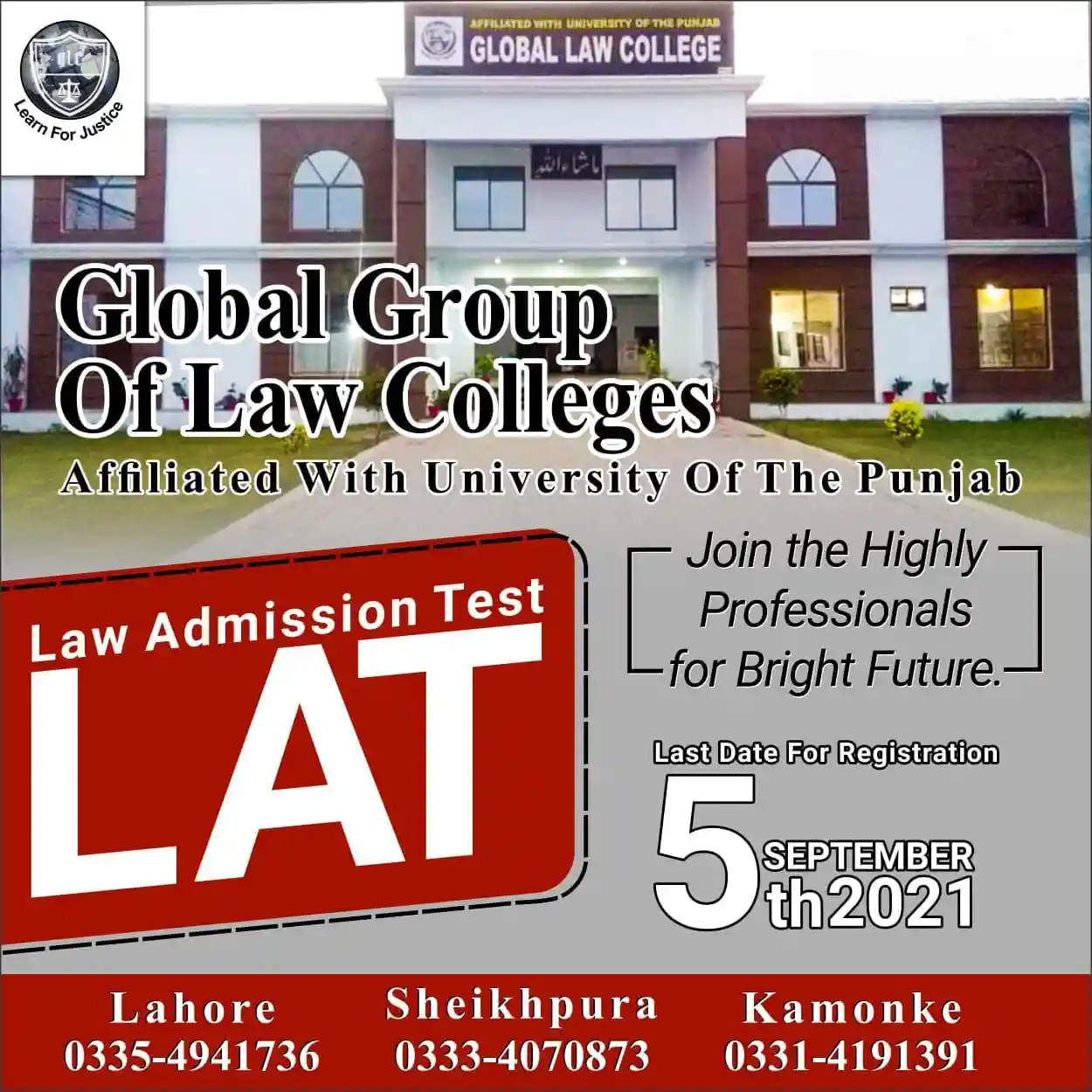 Details of test centers:
Applications may selected any test Centre from the list available on HEC website however for their own convenience there are advised to choose a test centre nearest to their resentence / district of domicile.
How to register for entry test:
The interested and eligible candidates can registration online though eportal.hec.gov.pk.
In case any issue during the online registration please visit HEC regional offices before last date.
Or you can call on HEC helpline numbers: 051-111-119-432 and 0334-111-9432