HEC to launch Pakistan School on Internet Governance
Higher education commission has launched Pakistan school on internet governance, the four days workshop will be start from dated 05 October 2015 till 8th Oct 2015.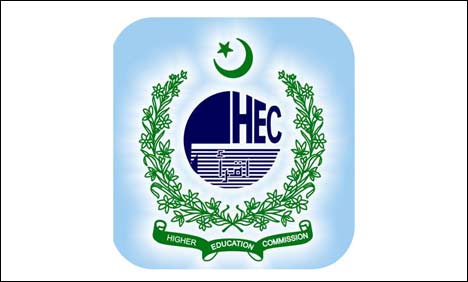 Venue Lecture Hall Higher Education Commission (HEC) Sector H-9, East Service Road Islamabad, Pakistan, the target of this program will be includes Academia and Research, Civil Society and NGOs 3, Government and Public Sector, Technical Community and Private Sector and Business.
The Internet is a fundamental component of economic, social, and political life around the world. It currently connects more than three billion people, and it is estimated that 50 billion devices will be connected to the Internet by 2020. The stable and flexible functioning of the Internet is increasingly important for developed, emerging, and developing countries and their citizens.
For more Details please contact
Fawad Raza
Deputy Director (Networks),
IT Division
HEC H-9, Islamabad
92-51-90402243