Apply online at HRDI-(Batch-VI) on or before June 30, 2017: http://eportal.hec.gov.pk/
After submission of the application, keep and preserve a copy of application form and original deposit slip which will be demanded by HEC later.
for more information : Click Here
Higher education commission announced scholarships for MS/M.Phil and PhD candidates in selected fields Phase 2, Batch no. 6 session 2017/ spring 2017.
HEC Islamabad Pakistan invites scholarship applications from all Pakistani students who want to avail scholarships 90 percent for overseas study in MS, M.Phil and PhD degrees. Pakistani and AJK nationals are invited to submit their scholarship applications today online for MS, M.phil leading and PhD for overseas study.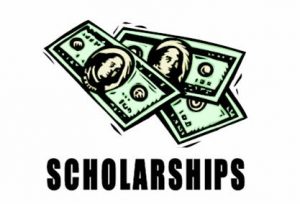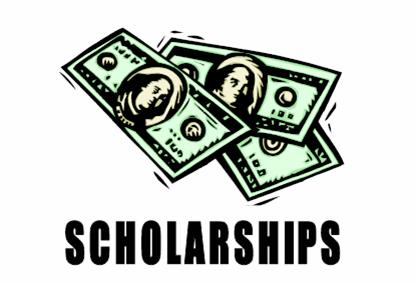 Higher education commission provides free overseas education for those candidates who want to complete their higher education in overseas.
The selected candidates could be study in china, Australia, Germany, France and any other country that select by higher education commission of Islamabad Pakistan. The selected candidates for these overseas scholarships are requested that do not force for selection of country, because country will be selected by HEC for your overseas study.
Eligibility criteria:
The candidates who have already get or waiting scholarship for HEC is not eligible to apply for overseas scholarships.
Pakistani and Azad Kashmir candidates are eligible to submit their scholarship application.
The maximum age allowed 40 years old for full time regular faculty for universities, colleges or employees of the public sector. Other then age is not more then 35 years old on dated 18-March-2017.
The candidates must earn 50 or above percent marks in GAT General test valid from 08-April-2012.
The candidates must have qualification on or before 18-March-2017.
Last Date of receipt of applications latest by 30 June 2017