Ghazali Premier School and college Lahore open admissions from class 8th to 11th class session 2018, Ghazali Premier School and college start their education service from year 2012 and from the start of service Ghazali premier school increasing their popularity day by day.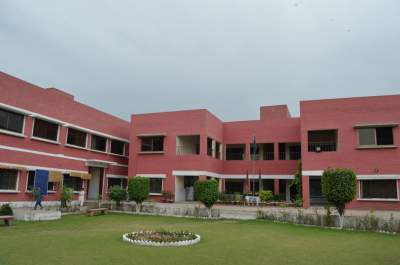 Ghazali Premier School and college open their admission though NTS Test system Pakistan. Residential institute where training in Islamic perspective and education exist together, the interested applicants may apply today though nts.
Admission procedure:
Admission test will be conducted by national testing service of Pakistan NTS, the selected students will be take interviews after selection.
The special admission quota for balochistan, Kashmir, and FATA.
The last date of submission of admission forms: 10 March 2018
Eligibility:
All Pakistani Nationals can submit admission applications.
age limit for 8th class admission: the minimum age limit to take admission in 8th class must be 11 years old. the applicant must have 7th class pass degree.
for admission in 11th class the 9th or 10th class minimum must be 70% marks. the scholarship will be offer for 8th classes only.
To Download Advertisement: Click Here
 To Download Content Weight-ages (8th Class): Click Here
 To Download Content Weight-ages (11th Class): Click Here
 To Download Application Form: Click Here
 Last Date for Application Submission:  10 March 2018
 Test Date: Will be Announced Soon