FINCA Microfinance Bank Offers Annual Internship program
Finca microfinance international bank working in Pakistan. FINCA is working successfully in Pakistan with 23 countries across the globe. FINCA is a international bank that is operating in 3 continents and 21 countries in the world. FINCA Bank is one of the fattest bank that is growing now Bank requires talented, self motivated and enthusiastic human capital for the following fields:
Branch Manager
Branch Operations Manager
Teller
Credit Officers
Customers Services Officer
Trainee Credit Officers
Chief / Area / Regional Managers
Regional compliance Manager
Regional Liability Manager
Business Development Officers
Last Date of submission of Application Forms: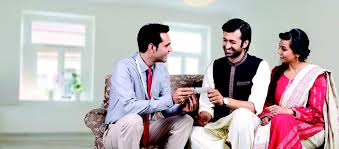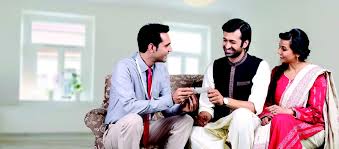 Eligibility of Annual Internship Program:
The candidates must be graduate from HEC recognized university with minimum 75 % marks or 3.00 CPGA out of 4.00 or 1st division. The candidate age is not more than 23 years old from dated: 01 August 2017.
minimum qualification graduate preference will be given to MBA / M.com / Master in economics / MSC accounting and finance from HEC recognized Institution. candidates with commerce background will be preferred for credit officers. the above mentioned positions carries a market competitive remuneration with promised growth.
The hired candidates for this Annual Internship Program, bank will be offered Rs. 12000 per month in trainee period. If you thing enterprising individuals, self motivated, excellent communication skills, can work in challenging environment and meet targets are encouraged to apply or walk in interviews with their latest photographs, resume and original educational documents in various bank branches from 9:00 am to 5:00 pm at Bahawalpur, Multan, Bahawalnagar, sahiwal, Rahim yar khan, Lahore, Sargodha, Faisalabad, Gujrat, Rawalpindi, Abbotabad and Karachi from 1st September 2017.  The finalize or selected candidates will be hire as a loan officer.
FINCA is fastest growing bank of Pakistan requires talented, self motivated and enthusiastic human capital t become part of growing Microfinance bank of Pakistan.
FINCA Bank offers Annual Internship Program for suitable candidates will be placed as trainee managers in different bank branches of FINCA Microfinance bank. The three months training given by bank after that HR Department may be hiring those trainees permanently.