The Foundation for Eden Prairie Schools FEPS Offer six Scholarships for Eden Prairie High School, whose currently studding and senior students. Scholarship applications are available.
FEPS is thrilled to announce that through the generosity of Paul & Bev Matheson, an additional Matheson Family Technical School Scholarship will be offered this year! For more information on this scholarship and the others administered by FEPS, please visit our Scholarships webpage:www.foundationforepschools.org/scholarships.html. Scholarships are open to graduating EPHS seniors. Applications must be received by Feb 27, 2015 (by 4 pm).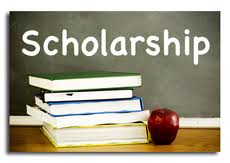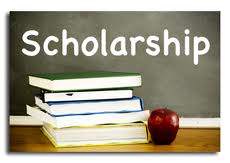 Criteria
This scholarship is awarded to an Eden Prairie High School senior who:
Maintains a minimum 3.0 Grade Point Average.
Actively participates in school and community activities.
Pursues a post-secondary education at a four year college with a major in Education.
Application Procedure
The application process will take place through Eden Prairie High School's Multi-Scholarship Application process.
Please complete the Multi-Scholarship application through EPHS's online Naviance system. The system is available from January 1st through February 27th, 2015.
This scholarship requires a letter of recommendation. Letters of recommendation currently in Naviance will be used. If you do not have a letter of recommendation in Naviance, one must be uploaded by a teacher.
Applications are due by 4:00 p.m. on February 27, 2015.
A committee will choose the recipient and the scholarship will be awarded at the Academic Awards night in May 2015.
Source: www.foundationforepschools.org