Fee Discount Scholarships 2015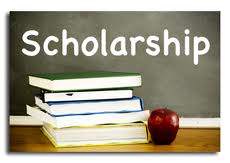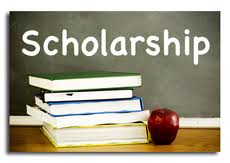 1: All discounts/scholarships offered to IBT Students are merit based unless specified in writing. Discounts/Scholarships will only be applied if requisite documentation is provided. Until the requisite documentation is not provided, no discount/scholarship is applicable.
2: We have in application only Instalments based Fee Structure or Complete program Fee based structure. There is NO lumpsum fee structure from Fall 2012 onwards. PKR 1000/- as late fee is charged if your ledger is showing outstanding balance on the due date.
3: Enrolment Drop followed by Admission Cancellation is put into effect if a student is continuously failing to clear the outstanding balance in order to safeguard both the Institution and the student from incurring further liability. Students are given prior notification and considerable turnaround time before this action is taken. biztek.edu.pk
4: Re-enrolment after admission cancellation is only allowed after re-admission. Re-admission fee is applicable in this regard along with clearance of outstanding balance. No exception can be granted in this regard.
5: Students whose enrolment is dropped for a semester can only be enrolled in the upcoming semester. Enrolment in current semester is only allowed in cases if the student is re-admitted in the first week of semester commencement.