FBR Announced POS Lucky Draw Prize Winners List
Federal board of revenue FBR announced today date 15 January 2022 Luck Draw List for Winners. The first prize is Rs. 1000,000, FBR to give out one million to first lucky winner Under POS Prize Scheme.
The prize scheme was announced on date 12 December 2021 that every 15 Date of the month, the FBR will Announce Lucky Winners.
FBR and government of Pakistan wants to POS invoicing System to get maximum Tax from the sellers.
Any customer who have POS FBR Receipt are eligible to win prizes from FBR Prize Scheme monthly.
FBR Announced that 53 million will be distribute to all the customers through lucky draw who have POS FBR printed invoice.
 The Luck Draw has been announced today date 15 January 2022. The FBR website is not loading now because of many visitors want to see the winners list. The total number of candidates this month is 1007 winners who will get the POS receipts on their purchase.
How to participate FBR Prize Scheme:
The customers can participate FBR Prize Scheme monthly by checking the POS Receipt of purchase through Tax Asaan Mobile App or by sending SMS the invoice Number to 9966.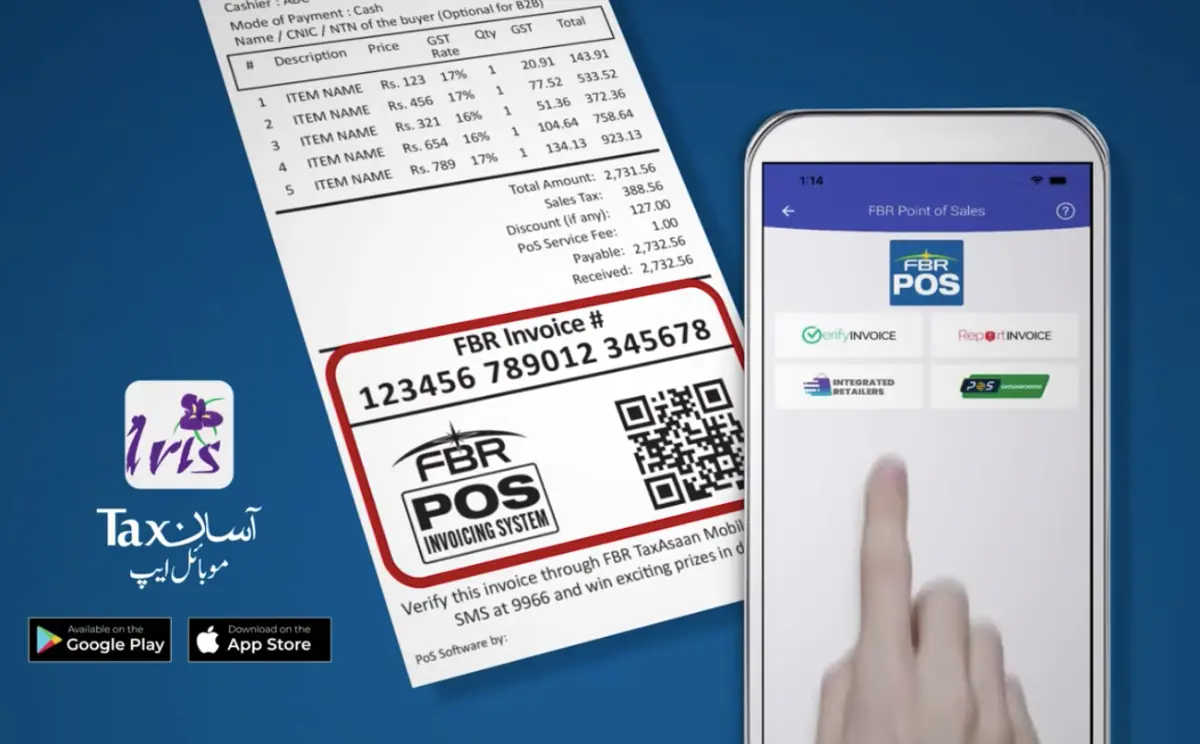 FBR List of Prizes:
First Prize 1 Million.
second Prize is Rs. 500,000/- two prizes
Third Prize is Rs. 250,000/- four Prizes
Government of Pakistan and FBR will distribute monthly Rs. 53 Million to the valid customers of POS invoicing System.
Download FBR Prize List: Check Here