Educate a Girl Awards 500th Journalism Scholarship for Girls
Educate a girl celebrates 500th vocational funded scholarships for girls; Educate a Girl provides scholarships to talented and deserving student girls of Pakistan. It's a project to educate girls in Pakistan though scholarship programs. They provide scholarships to girls to become educated and become part of professional in journalism sector of Pakistan and worldwide.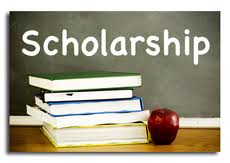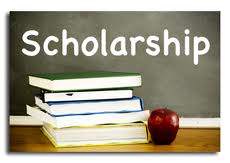 The Swiss council of Karachi, who personally funded scholarships, spoke that unlimited scholarship, that girls take unlimited benefits to become educated in the field of journalism.
  Tara Uzra said in this ceremony:
"Educate a Girl focuses on the field of journalism because we wish to remind our girls they have a voice, provide them with a platform for their voices to be heard and to encourage their freedom to say what they wish".
These 500 scholarships in which 278 girls have graduated, many girls got jobs and two girls from these scholarships become news anchors.