ECAT Past Papers Free Download
Ecat entry tests this year will be held on dated 16 August 2019, University of engineering and technology universities of Pakistan taking ECAT entry tests for Admissions in Engineering Universities of Pakistan and Worldwide, MCAT test for Medical students and ECAT for Engineering field. University of Engineering and Technology Lahore and other campuses of UET Test will be held Sunday at different test centers in UET Lahore, UET Texila, UET Peshawar, Mehran UET, MNS Uet Multan.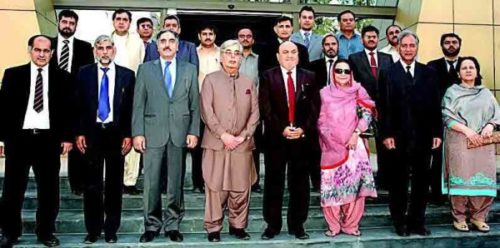 Latest and Past ECAT Papers from 2006 to 2018 All Papers available in below: just download and start preparation.
Download Ecat-UET Lahore Past Papers-2011-2012 Download
PDF File ECAT Past Papers from 2006 to 2015
Download 2016 Past Papers: here
Download ECAT Past Papers 2006-2015: Here