There is lot of Job opportunities in Saudi Arabia (Dammam, Jeddah, and Riyadh) for Diesel Mechanic. In Saudi Arabia there is not special qualification required for Diesel Mechanic Job. If anybody is expert in mechanical work can get Job in Saudi Arabia, the demand of diesel Mechanic in Saudi Arabia is really high and anybody can get the Job, if he can repair the Diesel Trucks Like Actors, MAN, Volvo, ISUZU, Mitsubishi are more using Trucks in Saudi Arabia, so the applicant can repair any truck can get Job with good salary and other benefits.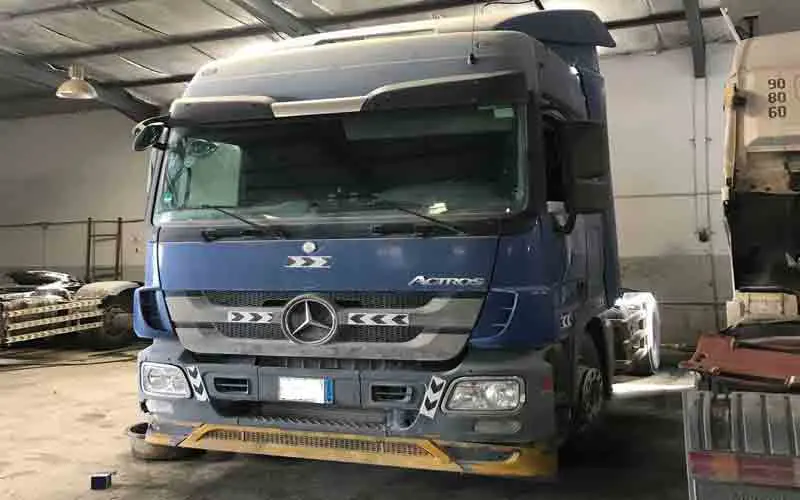 Saudi Arabia is largest oil producer in the world, so every day trucks are working to transfer oil and other goods from one place to other like from Saudi Arabia to other Arabic countries (Bahrain, UAE, Dubai, Egypt, Qatar, Yaman, and other neighbor countries through Trucks.
Diesel Mechanic Job Description:
In Saudi Arabian market the diesel Mechanic fix Engine, Gear, and Clutch and can change other spare parts of Trucks that were damaged.
The Job of Diesel Mechanic is not that the senior Diesel Mechanic or Engineer of the workshop will describe the problem in truck and Diesel Mechanic will start work on that Job, and repair it or changed the spare parts that are needed as early as possible, in this way the Arabic Manager will be happy from Your Work and he will give you over time and other benefits on time.
Salary Package and Other Benefits for Diesel Mechanic in Saudi Arabia:
The Basic Salary package for Diesel Mechanic in Saudi Arabia is from 3000/- to 4500/- (Expected) Saudi Riyal Monthly. The yearly expected salary for Diesel Mechanic will be 36000/- to 54000/- .
According to my experience many Diesel Mechanics taking salary SR 3500/- to SR 4000/- here in Riyadh, Jeddah, Dammam, Makkah, Medina, Jubail and other cities of Saudi Arabia.