ISLAMABAD – Pakistan Sports Board (PSB) Director General Dr Akhtar Nawaz Ganjera announced Chinese scholarships for 15 female players of Pakistan in three different sports including gymnastic, athletics and one from judo, squash or badminton.
Talking to The Nation, Ganjera said: "It will boost our female player's confidence and help them in preparing well for international meets. I am grateful to Chinese government for accepting our request as they will bear accommodation and other expenses while the PSB will provide air tickets to these players, one or two female coaches will also accompany them."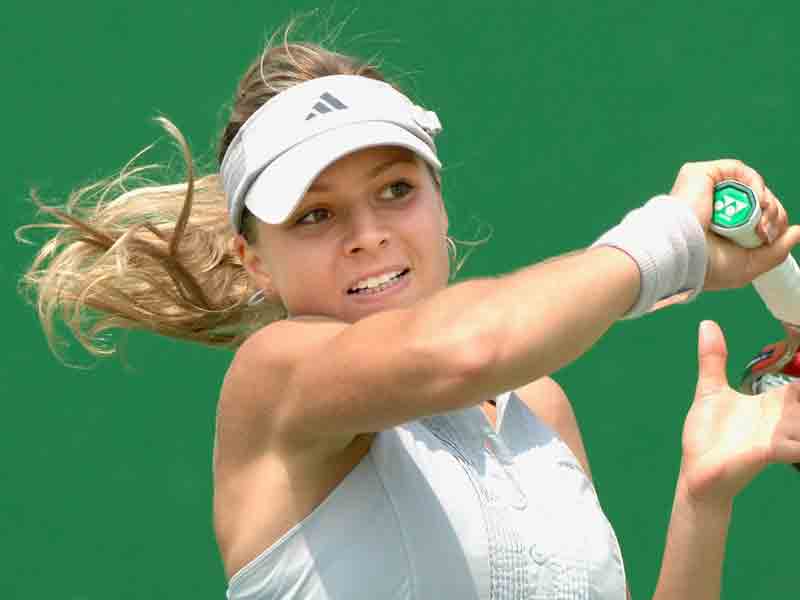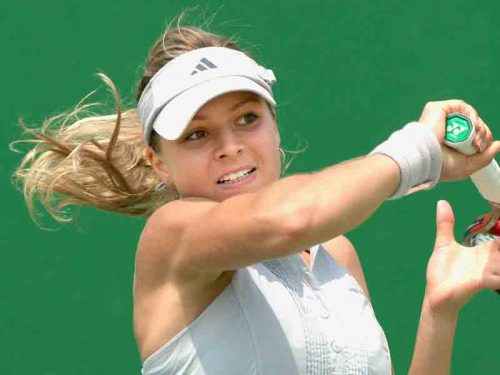 He further said: "I am also working to establish at least one national fitness center in Islamabad. I am fully aware of the fact that we have bright chances of winning medals in hockey, cricket and squash in international meets. We have already issued clearance letter to Pakistan Hockey Federation (PHF) to participate in the Asian Games hockey event through IOC-recognised POA led by Lt Gen (r) Syed Arif Hasan. We have a golden chance to retain our hockey title. The government and ministry of Inter Provincial Coordination (IPC) is working on a plan to resolve long-standing issue of two POAs and I am quite confident the issue will be resolved soon."
"We don't want to create hurdles in the way of our athletes, who can win glory for the country in international meets. There is absolutely no international sporting activity witnessed in the country due to security concerns, so participating in international events is the only real hope of our players to get international exposure and play alongside best in the business," he added.
"I have two very constructive meetings with Victoria University in Melbourne, Australia to send our coaches for much-needed higher education and equipped them with latest coaching techniques. I am hopeful the negotiations will bear positive results and soon we will be able to send our top coaches to Australia for conducting different high-profile coaching courses," he asserted.
"IPC secretary Chaudhry Ejaz has convened a separate meeting with Lt Gen Syed Arif Hasan and Maj Gen Akram Sahi to settle the dispute. I hope the dispute will be over and players will start appearing in international competitions without any restriction and showcase their talent," Ganjera concluded.
Source: The Nation News