Care Foundation Summer Internship Program 2018 Apply Online
Care foundation offering Summer Internship Program session 2018, now interested candidates may send their internship applications and spend the summer for making an amazing impact. After successful internship programme, the Care Foundation will be give certificates, special prizes, recommendation letter, employment opportunity and souvenirs with Care.
The Interested candidates may send their scholarship applications online though: [button link="https://docs.google.com/forms/d/e/1FAIpQLScAStnI8WcsmJDECaI7l83Vw5uWv_06-mi2UqdyuG7cEAZYBg/viewform"]Click Here[/button]
Currently the registration has been open and the deadline of scholarship application is 20 June 2018 and the registration Application deadline June 20th, 2018.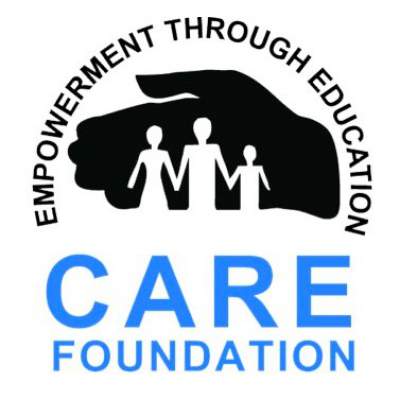 The scholarship application forms also available the officials of care foundation carefoundation.org/internship
The first cycle will be from
Second cycle will be from
Start Internship with Pakistan,s Leading Non Profit Organization.
Address: 599-A shadman Lahore
Phone Numbers: +92-42-37429235 and : +92-4237422080
you can send email at: internship@carefoundation.org