Ladies and Gentlemen due to the confusion and misunderstanding caused a few people in BKMC by organizing and forming a new debate club, we would like to clarify our position.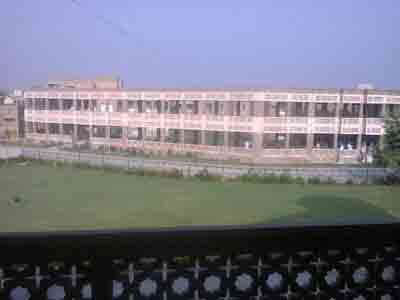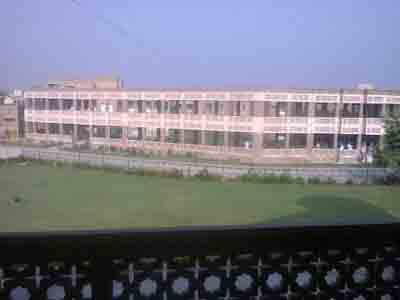 BKMC Debate Club (this club) has been approved by the Vice Principal, Dr. Fasih-uz-Zaman and Dr. Tariq on the 4th of April 2014.
This new club formed by Abdul Rafaih and his henchmen is totally illegitimate and is formed only as revenge group. They cannot digest the fact that the spot light is on other BKMCites and not themselves.
We will take our stand to the Principal this coming week and make sure that our voice is heard.
Enough is enough.
If we BKMCites do not take a stand, this college and its activities shall only belong to people like Rafaih and his friends.
We all have an equal right to participate, organize and create events and groups to strengthen BKMC's reputation throughout the province.
We ask for you not stand up for us, but to stand up for yourself. This dictatorship by a senior cannot be tolerated anymore.
SHK