Australia National University offer scholarships for undergraduate International students for session 2019. Australian National University starts receiving scholarship applications for September 2019. In these Scholarships University avails facility to undergraduate international students to submit their scholarship applications to any program that they want.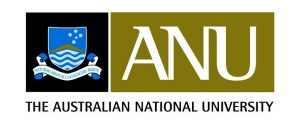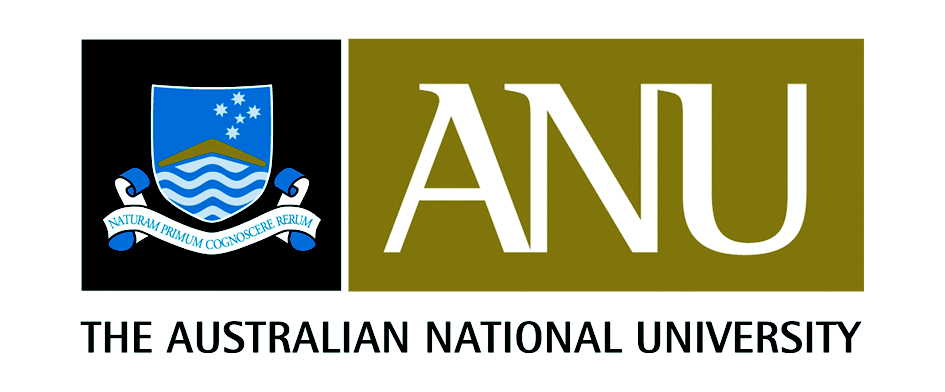 Australian National University introduces all subjects programs for international undergraduate students.
All international undergraduate students are eligible to apply for undergraduate degree course or foundation degree course for Australian National University for entry 2019-2020.
website of University: www.anu.edu.au