More than 20 places are available on the programme this September, but demand so far has been lower than in previous years. Organisers say that's because of Ireland's improving economy.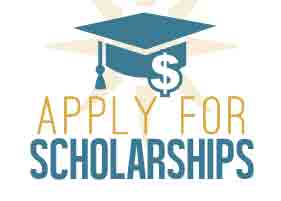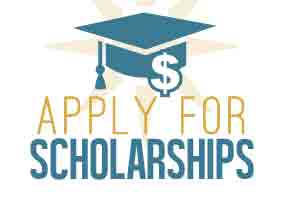 "The vast majority over the last three years came into the programme out of necessity rather than choice, though I'm seeing an interesting shift in that this year," says the programme's executive director, Úna McGirr. "This could be a very good thing, perhaps reflecting that there are no longer too many young Irish professionals at home waiting for good opportunities to develop their careers in Asia.
"We are about to see Irish Embassies open in Indonesia and Thailand, alongside a consulate in Hong Kong, reflecting the growing importance of Asia as an economic and trade region for Ireland. It's a new frontier. The Farmleigh Fellowship is centre stage of that opportunity, smoothing the way for young, ambitious Irish professionals."
'The role is more important to me than the location': Paul Dillon, Singapore
Paul Dillon was about to pay the deposit for an MBA at IE Business School in Madrid when he came across the Farmleigh Fellowship online. The 31-year-old from Athlone, Co Westmeath had been a corporate-finance lawyer in Dublin for almost six years and was looking for a change of direction.
"It seemed like a no-brainer," he says, speaking from his office in Singapore. "The economic centre of gravity is shifting eastwards, and Asia is where it is at." The scholarship "compared very favourably to the €100,000 or so it would have cost in total to go to Spain".
Through the fellowship Dillon was offered a role with Digicel, Denis O'Brien's telecom company, which was working to get a mobile-phone licence in Burma. After three months studying in Cork he spent five months studying in Singapore before beginning his placement on Digicel's commercial team in Papua New Guinea and Rangoon.
Since January he has been working with Aluminaid, an Irish-owned start-up making a new product for treating burns. "I took the role because it was a great opportunity to get involved with a start-up with global potential. These opportunities don't arise in Ireland quite so easily, so I jumped at it."
Dillon was introduced to the company's chief executive, Joe Marten, through the extensive Irish network he has become part of in Asia. "The strongest thing about the Farmleigh Fellowship is the network you are introduced to through it, and the support you get," Dillon says. "The Irish guys out here are captains of industry, and we were introduced to a lot of them who are all willing to meet young professionals like me for a coffee and to offer their advice."
He says it took time to adjust to the cultural differences in the way business is done in Asia, but the large expatriate community and English-speaking work environment have made things much easier.
With its enormous airport, Singapore is a gateway to the region, which Dillon says is one of the main benefits of living there.
"Singapore is a great city, but it can get a bit claustrophobic being surrounded by so many high-rise buildings, and I try to escape the city about once a month . . .
"I don't see myself living here forever, and would like to get some other international experience under my belt, hopefully in the US, before moving back to Ireland eventually. For the moment, though, the role is more important to me than the location, and the experience I'm getting here is incredible."
The deadline for applications for the 2014-15 programmes is May 31st.