Asian Development Bank is providing internship opportunities for Pakistani graduate students. ADB Career and employment system providing facility for Pakistani students to get job training in different fields of work, the training program from ADB will be highly powerful for the future of fresh gradates.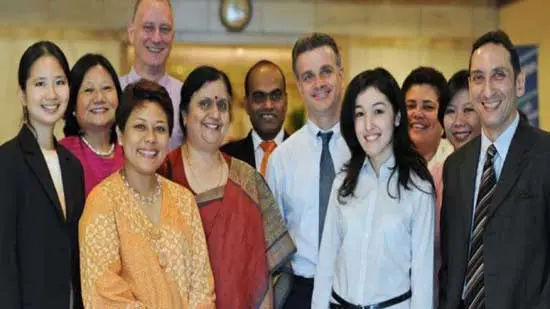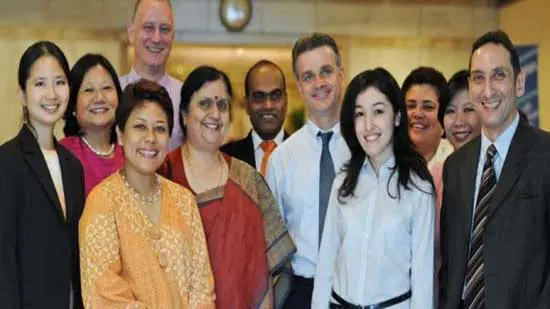 Join Asian Development bank as a trainer after successful completion of ADB Training Program the beautiful future awaiting for those students, even successful Interns can get the job in ADB.
How to Apply Online:
ADB only provides facility to apply online through this link: aces.adb.org after going to Asian development career system the option External Application and International Applications will be on your Screen fill external applications and click processed and the Form Online.
Application period for the 2020 Internship Program:
1st batch: 15 July to 15 September 2019
On board: January 2020 onwards
2nd batch: 1 December 2019 to 31 January 2020
On board: June 2020 onwards
Internship candidates must:
Be enrolled in a Master's- or PhD-level program at a school in one of the ADB member nations, both prior to and after the internship assignment;
be engaged in academic study in a field directly related to ADB's work;
be a national of Pakistan
Possess an excellent command of English; and
Have professional experience relevant to the assignment.
Application Deadline: 06 June 2019