Pakistani famous IT Professional arfa karim has died. Arfa karim randhawa has passed away. This news is sad news for all pakistani. Arfa Karim is worlds younest Microsoft Certified Professional girl.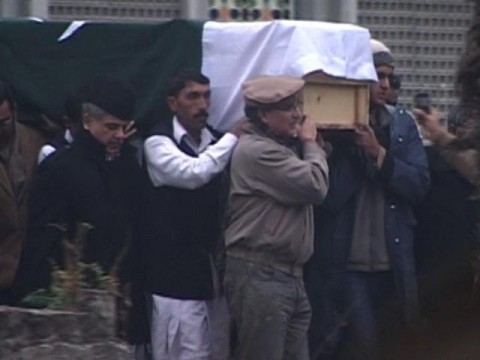 Arfa karim is only sixteen years old. She is admited in CMH hospital for last 26 days now she is loss here bettle of life. she loss here life in CMH hospital. She is from pakistani city Faisalabad, Chak No. 4JB Ram Dewali. Arfa is died 14-January-2012 in lahore CMH hospital. Bill Gates invited arfa to Microsoft Headoffice USA. Bill Gates admited she is most intelligent girl of the world. she is real fame of pakistan.
Arfa is only Nine years old when she become fame for pakistan in all over the world.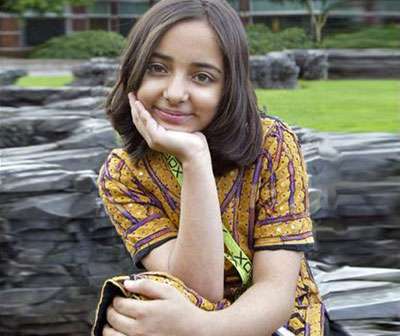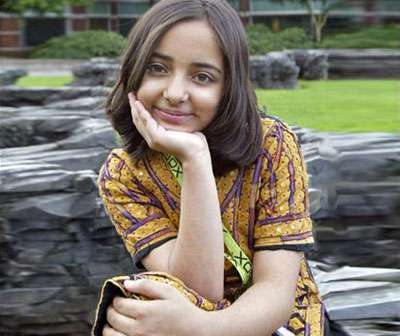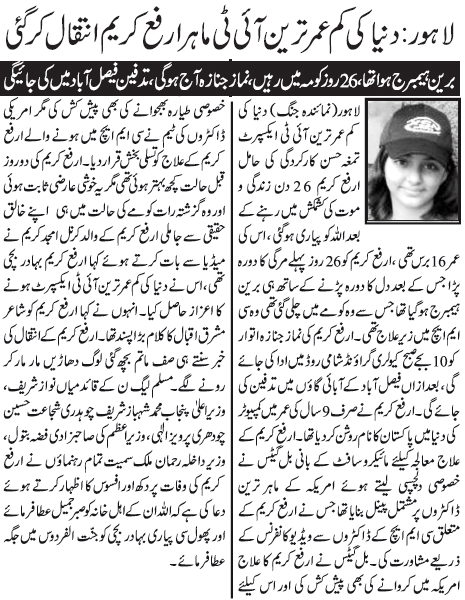 http://www.youtube.com/watch?v=kmMNHFGza6w&feature=share