Al Qaryan group is one of the leading metals scrap trading, processing, recycling and dismantling company in kingdom of Saudi Arabia. Established in 988, we are actively involved in buying and selling of both ferrous and non ferrous scrap. Indeed, in metal scrap, we have been In business for over 23 years with over 700 skilled manpower, vast yards in provinces in the kingdom with one yard in Qatar which including high quality tools and state of the art equipment. Since decade, we have been well recognized and satisfied many of our customers (supplier and buyer) located within the Saudi kingdom and globally such as USA, Japan, Korea, China, India, Europe by providing all types of industrial and commercial ferrous and non ferrous scrap metals, including: copper, brass, aluminum, steel, insulated wire, radiators, nickel, stainless steel, alloys, iron lead and other metals. website of the company is www.alqaryan.com.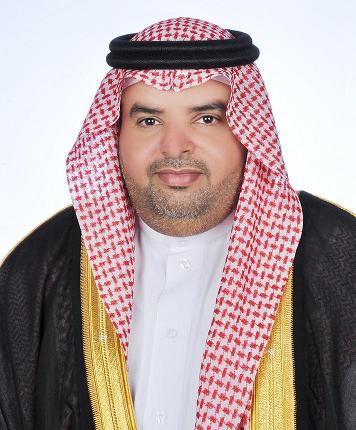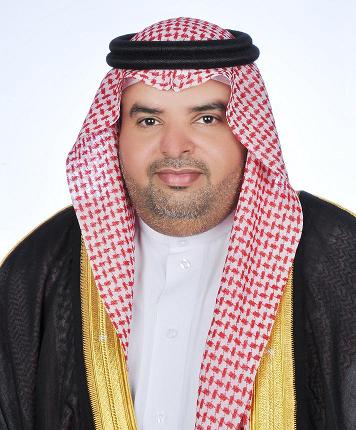 We are the largest bidder for scrap materials of numerous of Saudi Arabia and gulf industry firms. We are the domestic supply of ferrous materials to HADEED (Saudi iron and steel company) and many end users. We are focusing on the scrap purchase business and act according to the needs of our domestic and international customers (buyers and suppliers) and fulfill these needs through required quality and quantity, fairness, respect and reliability.
Al-Qaryan Grew rapidly and started its new branches in Riyadh and Yanbu with huge yard facility and latest processing machines. The company has invested heavily in the latest technology and is committed to bring new generation of clean iron and cooper products. We purchase ferrous and n on ferrous metals, variety of scrap item and prepare the materials for sale to a wide range of domestic and international customers. A strong and enthusiastic team of more than 700 employees work hard to achieve company goals on time. We conduct our operations while paying full attention to the minimization of air, soail, and water pollution.
We utilized the latest technology to bring new generation of products based on our industrial machines to extract and mobilization of iron and cooper clean. We buy ferrous and non ferrous metals, variety of scrap items and prepare the materials for sale to a wide range of domestic and international customers. This preparation may involve one or m ore of the following processes: bailing, torching, sheering, briquetting, wire and cable recycling, alloy testing, sorting and grading, and custom processing. We also provide pickup service and skip for big projects to collect the scrap from their site and undertake unearthing of under ground communication cables. Customer service and satisfaction is our number one priority. We offer a wide range of services to fit our customer's needs. Our customers are certain to receive prompt, dependable service, no matter where they are or what they require.