Azad Jammu and Kashmir Council Secretariat F-5 Islamabad Offering Scholarships to AJK Students, Education scholarships for academic session 2021-2022 for Jammu and Kashmir students.
Scholarship applications are invited from AJK National students to submit Scholarship application forms before 29 February 2021. The scholarship application forms available on Azad Jammu and Kashmir Council Secretariat Islamabad or you can download from Below Also.
The AJK Scholarship Application Form: 
Eligibility Procedure:
The application is valid for only those students of AJ & K state subjects who are enrolled in the academic session 2019-2020. The students of government institutions or those of HEC higher education commission recognized institutions will only be eligible to apply for the grand of stipends /scholarships.
Applications for award of fresh stipends on prescribed forms are invited from the AJK state subjects AJK or who have obtained admission on general merit basis for the academic session 2021-22.
The applicants / students will be considered for grant of stipends on the basis of merit in the following disciplines and criteria.
Name of disciplines are:
MBBS, BDS, MCS, BCS, IT, MPA, HRM, HRD, D/B Pharmacy, M.sc, B.sc, Masters in Kashmir Studies, Masters in development, (economics, history, anthropology, sociology, physiology.
Diploma in associate engineering, Cade college of AJK / Pakistan, B.sc Engineering, MBA, BBA, Hardship cases and All candidates sons and daughters of Employees of AJ and K Council Secretariat Islamabad are Eligible to Apply for AJK Scholarships 2022.
Complete Scholarship Form with necessary documents must be reached at section office before 29-02-2022: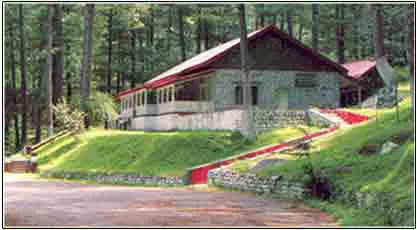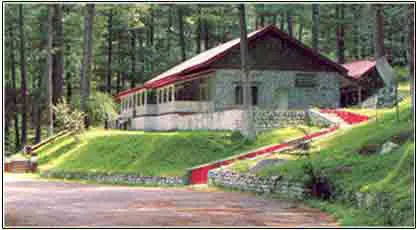 Send Scholarship Applications to this address:
Gulzar Hussain Raja
Section Officer
AJ and K Council Secretariat
No. 1-B, St. No. 63 Sector G-6/4 Islamabad
Phone Number: 051-2602593