Government of Azad Kashmir Police Jobs in AJK for the post of constable, the job applications are required for the post of constable. National Testing systems NTS will be take entry test of this post.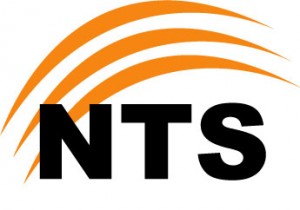 Last Date of submission of Job Application Form: 20 January 2019
AJK Police Jobs 2018 NTS Test Constable Job Application Form
| | |
| --- | --- |
|  To Download Advertisement : |  Click Here |
|  To Download Application Form : |  Click Here |
|  Last Date For Application Submission: |  Wednesday, 20th January 2019 |
|  Test Date: |  Will be Announced Soon |
Objectives of the Police System in a Free Society
To contribute towards liberty, equality and fraternity in human affairs.
To help reconcile freedom with security and to uphold the rule of law.
To facilitate human dignity through upholding and protecting human rights and the pursuit of happiness.
To provide leadership and participation in dispelling cryogenic social conditions through co-operative social action.
To strengthen the security of persons and property and feeling of security of persons.
To investigate, detect and activate the prosecution of offences, within the rule of law.
To facilitate free passage and movement on highways and roads and on streets and avenues open to public passage.
To curb public disorder.
To deal with major and minor crises and to help and advice those in distress, where necessary activating other agencies.
To contribute towards the creation or reinforcement of trust in communities.