Undergraduate Admissions
Outstanding students, faculty, programs, facilities and scholarship opportunities have made UF one of the nation's best universities, public or private, and one of the best deals.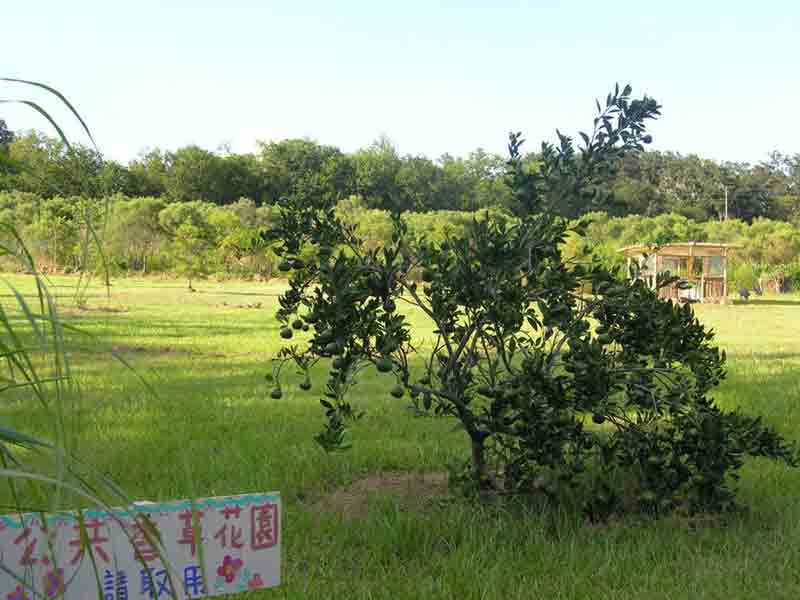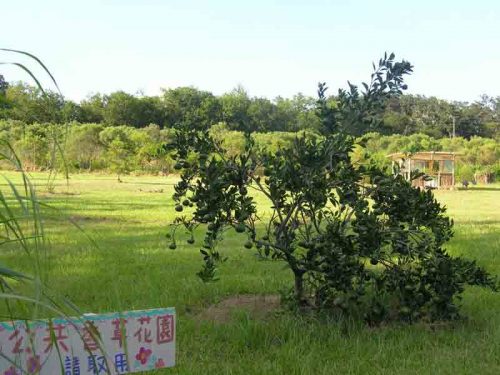 The Office of Admissions provides information to high school students preparing for college, freshman candidates applying to UF and students who want to transfer to UF. To apply online, complete the application for undergraduate admission.
Graduate Admissions
The graduate admission process is coordinated by the graduate departments and the admissions office. Graduate application instructions and graduate resources provide the information needed to choose a degree program. To apply online, complete the application for graduate admission.
Distance Learning
UF also offers courses and degrees via distance learning. Degree programs require formal admission to the university. Applicants must meet UF's general admission requirements as well as those specified by the individual degree program.
Already Applied?
Undergraduates can check their application status online; graduate applicants should contact their graduate departments.
While waiting for an admission decision, learn more about housing on campus, meal plans, computer requirements and scholarships and financial aid.
Source: University of florida