King Abdullah University of Science and Technology
KAUST is an international graduate-level research university located on the shores of the Red Sea in Saudi Arabia. With a student body representing over 70 nations, the University attracts world-class faculty and top international scientists, engineers and students to conduct fundamental and goal-oriented research to address the world's pressing scientific and technological problems. The University's new facilities and state-of-the-art technology offer an ideal setting to study and conduct high-impact research.
Surrounded by the beauty of the Red Sea, the University campus neighbors the fishing village of Thuwal. The academic environment features a well-planned and landscaped academic core and research laboratories, along with community facilities and services.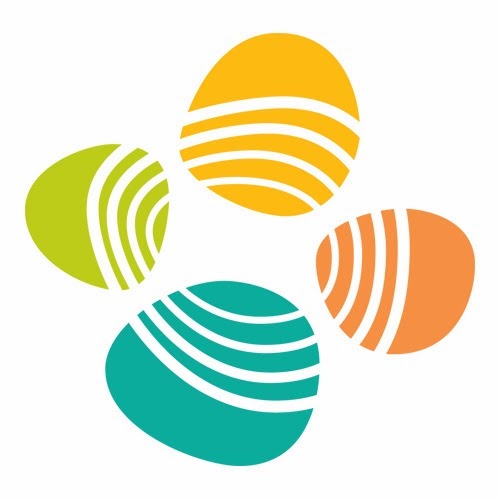 Shopping, services, support are all easily accessible on campus.
KAUST offers a variety of community resources to help students enjoy active, healthy lives by balancing their studies with satisfying leisure opportunities. The Harbor District commercial centre offers services and conveniences to members of the university community, including a grocery store, a dry cleaner, a travel agent, a post office, a bank, a theater, a beauty salon and a variety of restaurants and cafes.
The University also provides a variety of community resources to help