3 vice chancellors selected for BBSUL and USINDH
The selection comity of voice chancellors has been selected 3 voice chancellors after the interviews. The names of these voice chancellors have been sent to chief minister of sindh for final selection. After the selection of final vice chancellor will be appointed to these universities.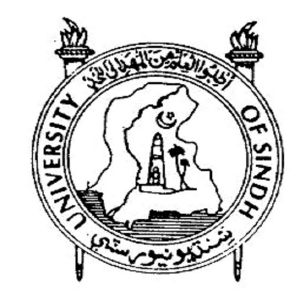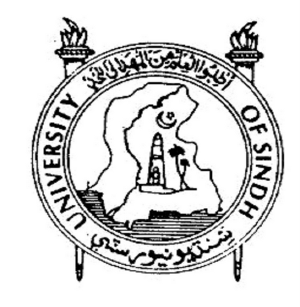 The controlling authority from the Vice-Chancellor's office of Chief Minister House who apply for more than 65 years old were mstrdkrdyn Applications of candidates' Shaheed Benazir Bhutto University Lyari learned ayksprys"ku Vice Chancellor for appointment sent , acting Vice Chancellor of the University of the names listed are prufysrdaktraktrbluc, University of Sindh sent jamsurumyn daktraabdh top names including airports, police were sent to the University of dygrdunamun Dr. Mohammad Marri aurdaktrasd Shah.