GC University Lahore Intermediate Admission 2017 will open
from 25/07/2017 (Tuesday) to 02/08/2017 (Wednesday)
Admission form can be downloaded online from gcu website as well as available on UBL/HBL Bank GCU Branch only
Moreover merit changes every year depending on Lahore board topper and average marks
GCU Lahore Inter FA, Fsc, Icom Merit List 2017
GROUPS
1ST OPEN MERIT LISTS
 Pre-Medical
1044
Click Here
 Pre-Engineering
1036
Click Here
 Computer Science
995
Click Here
 Commerce (I.Com)
891
Click Here
 Arts (Humanities)
850
Click Here
 General Science
835
Click Here
GC University Lahore
OPEN MERIT
Interview Timings
Pre-Medical 04-08-16 09:30 am Bokhari Auditorium
Pre-Engineering 04-08-16 12:00 pm Bokhari Auditorium
Computer Science 04-08-16 02:00 pm Bokhari Auditorium
General Science 04-08-16 02:00 pm Bokhari Auditorium
I.Com (Commerce) 04-08-16 02:00 pm Bokhari Auditorium
Arts 04-08-16 02:00 pm Bokhari Auditorium
GC university Lahore announced 1st open merit list for intermediate fa, fsc, and i.com has been upload, congratulations for those who selected and being the part of GCU Lahore.
Congratulations for being a part of Ravians traditions & culture. The candidates who has been selected for regular education in GU University Lahore gives their interviews and pay their dues on time, otherwise delay in dues can selected another students in 2nd and 3rd merit list, after finalize 2nd and 3rd Merit list, you can not join again in same place where you select first time. so bee regular and submit your Due on time and gave interviews the timing and dates of interviews and dues given below, after the due date candidates will be responsible. the candidates need to visit gcu lahore on office timing and check the updates about their classes.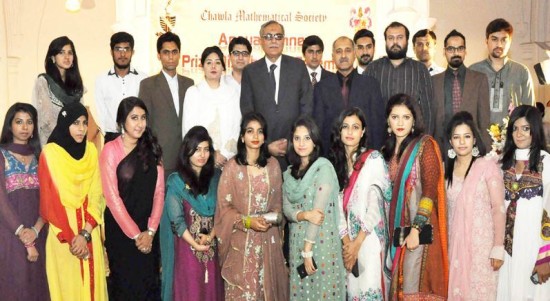 The selected candidates are requested to come for interviews for proper uniform instead of interviews will not take by officials of gcu Lahore if you come in casual dress for interviews.
1st Installment at the time of Interview
GC University Lahore
Intermediate, Session 2015-17
1st Installment at the time of Interview
FSc, Pre-Engineering, Pre-Medical, Computer Science, General Science, I.Com, Rs. 31,190/-
FA Arts Rs. 25,390/-
GC University Lahore interview timings
OPEN MERIT 1st List (Interview Timings)
1st Open Merit List of BA/BSc/BCom (Hons.) 4-Year Degree Program 2016
BFA (Graphic Design) Merit List 2016
Dates for Fee Submission= 7 & 8 October, 2016
English Literature Merit List 2016