The X Pakistani Cricket Team Captain and Now the leader of Pakistan Tahreek Insaf Imran khan is going to do 3rd Marriage, currently Imran Khan is in United Kingdom UK for Meeting their Children about 3rd Marriage with name Mis Maryam Manika (she is from Manika Family from Pakpathan city of Punjab, Pakistan). The hidden News is in Air in these days. PTI Leaders denied this news that Imran Khan got married, Imran Khan said when he will do 3rd marriage he will announced publicly not remain hidden. The Picture of Imran Khan's 3rd Wife is not collected by anyone yet but it will be soon got by Media.
The 3rd Wife of Imran Khan is Maryam Manika (Nite: its not confirm News but about 70 Percentage chances)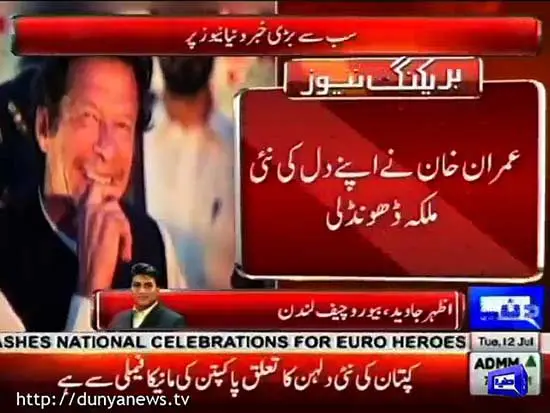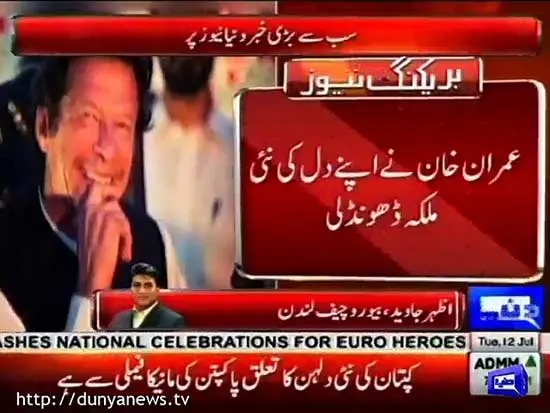 Imran Khan first wife Jemima Goldsmith is a journalist and daughter of richest person Goldsmith, from first wife Imran khan has two children name sulaiman Isa Khan and Qasim Khan both children's living with Imran Khans X Wife Jemima Goldsmith in UK.
Imran Khan's second wife Reham Khan (she is a British Pakistani Journalist and currently working in Pakistan for making Movies and working with Media) Rehman Khan was already children's from their X Husband, Reham khan and Imran Khan will not live tougher more after unknown reason Imran Khan leaves Reham Khan.
Now Imran Khan is going to third Marriage let's see what's happen in future of beloved of Pakistan Imran Khan in future. One Peer gives advice to Imran khan for good future it's requiring to done 3rd marriage. Qandeel Bolach also wants to marry with Imran Khan don't know when Imran Khan gives time to Qandeel Bolach. today News Paper Jang and Express News paper said that the responsibility of search 3rd wife take by the Sisters of Imran Khan.