Meezan Bank introduces Online Account Opening Form
Meezank bank of Pakistan introduces Account opening form online now who wants to open account in Meezan bank no need to visit branch and file the account form manually and visit lot of time for the purpose of time saving meezan bank of Pakistan 1st time in Pakistan introduce online account opening form, now you can fill and open your bank account by filling Account opening form online by visiting official website of meezan bank of Pakistan.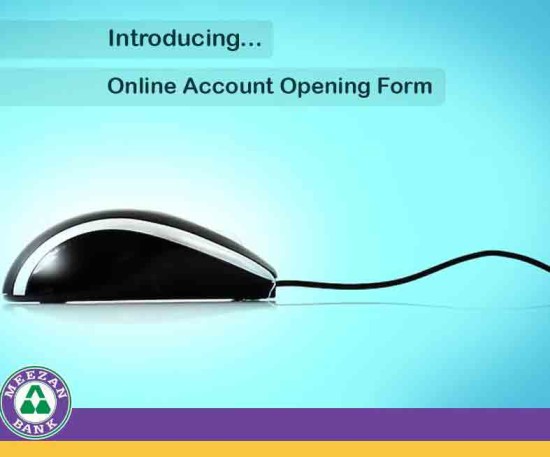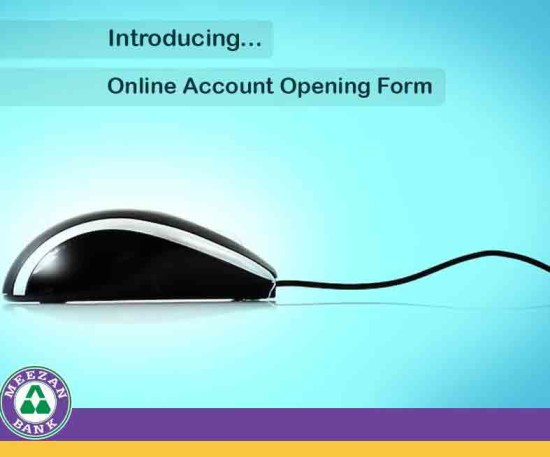 Meezan Bank's 'Online Account Opening Form' allows existing and potential customers to fill and submit the Account Opening Form digitally, saving time and effort of the customers. Thank you for showing interest in Meezan Bank. Please select one of the options below to fill the online account opening form.
If you need any help while filling this form, please call our 24/7 Helpline at 111-331-331 & 111-331-332.
Click on this link to open our Online Account Opening Form:
.meezanbank.com/ambit/accountOpenForward.do